Powder Finder
Stop Missing Out on Powder Days!
See longer-range forecasts, compare webcams at different resorts, and more. Upgrade your account by starting your FREE trial today.
Model Outlook
Snow forecast for the next five days
Source: American GFS Weather Model
The 6-10 day temperature outlook
Source: National Weather Service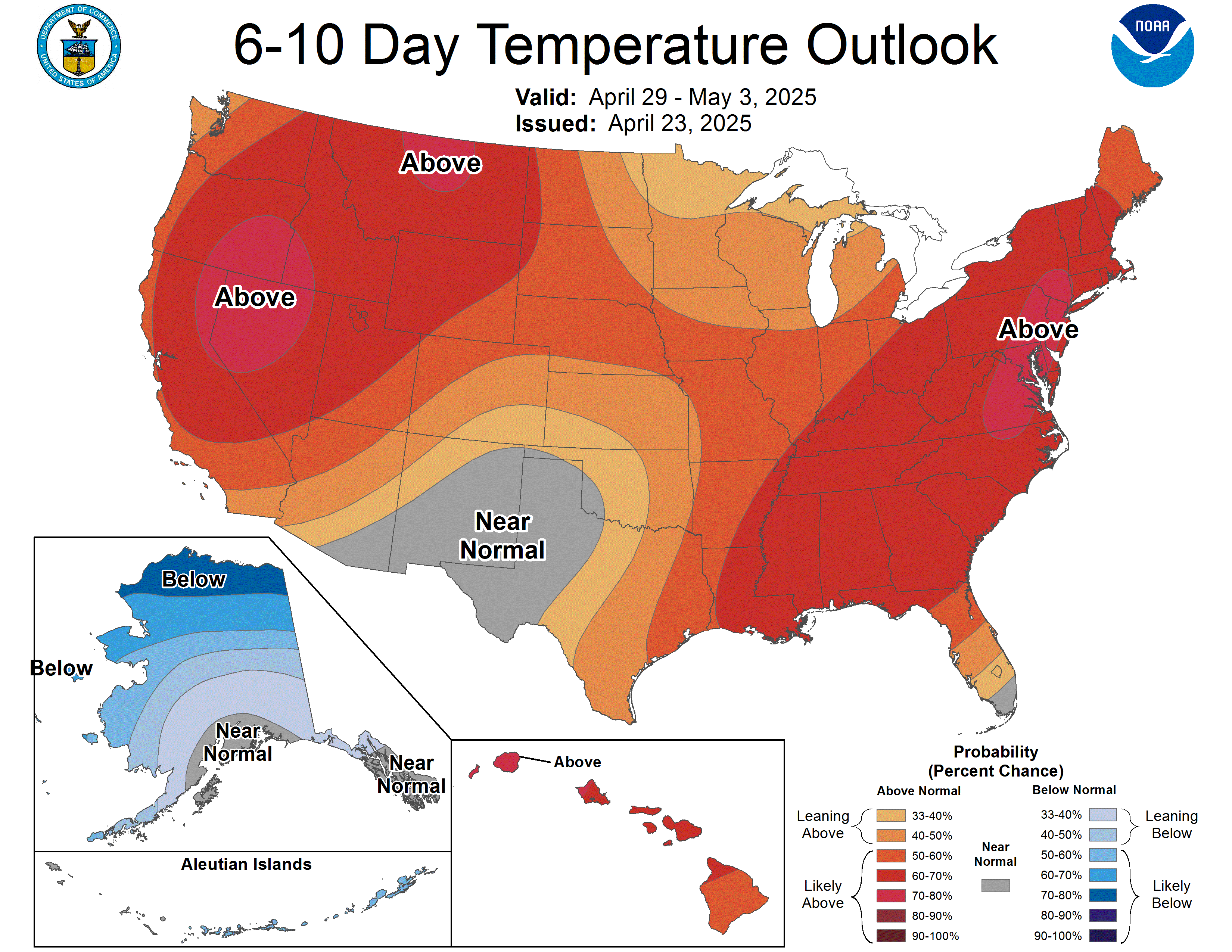 The 6-10 day precipitation outlook; includes rain & snow.
Source: National Weather Service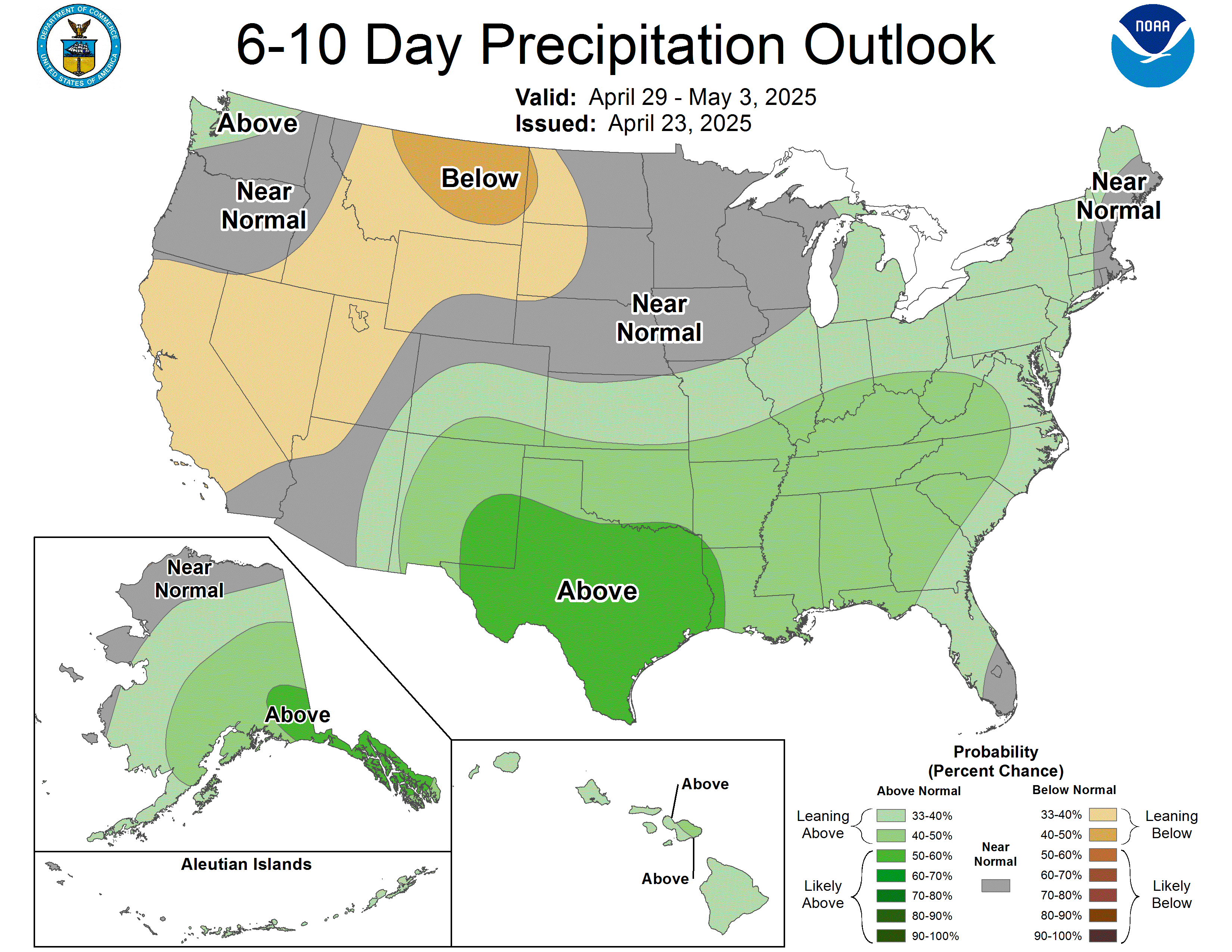 The truth about long-range forecasts
I hate long range forecasts. They DO NOT reliably predict the details of each storm, and the details are what determines a powder day vs. no powder day. However, long range forecasts are DECENT at predicting the overall storm track 6-8 days into the future. For best results, don't jump up and down for powder until the storm is 2-3 days away. Also, by reading this long-range forecast, you agree to not hold us responsible for your massive mood swings as powder is often forecasted and then un-forecasted for your favorite mountain. We'll do our best to keep you sane, but we can't reimburse your Xanax bill.
Joel Gratz, Meteorologist