Summary:
A few showers over the San Juans on Saturday, Sunday, and Monday, then most of the state will see rain and high elevation snow on Tuesday night through Thursday morning. Then ... back to the sun.
Details:
The big story isn't the weather but that the WROD opens today at Arapahoe Basin. The WROD is affectionately known as the "white ribbon of death". It's pretty much what I grew up skiing back east, but in the west it gets a special acronym.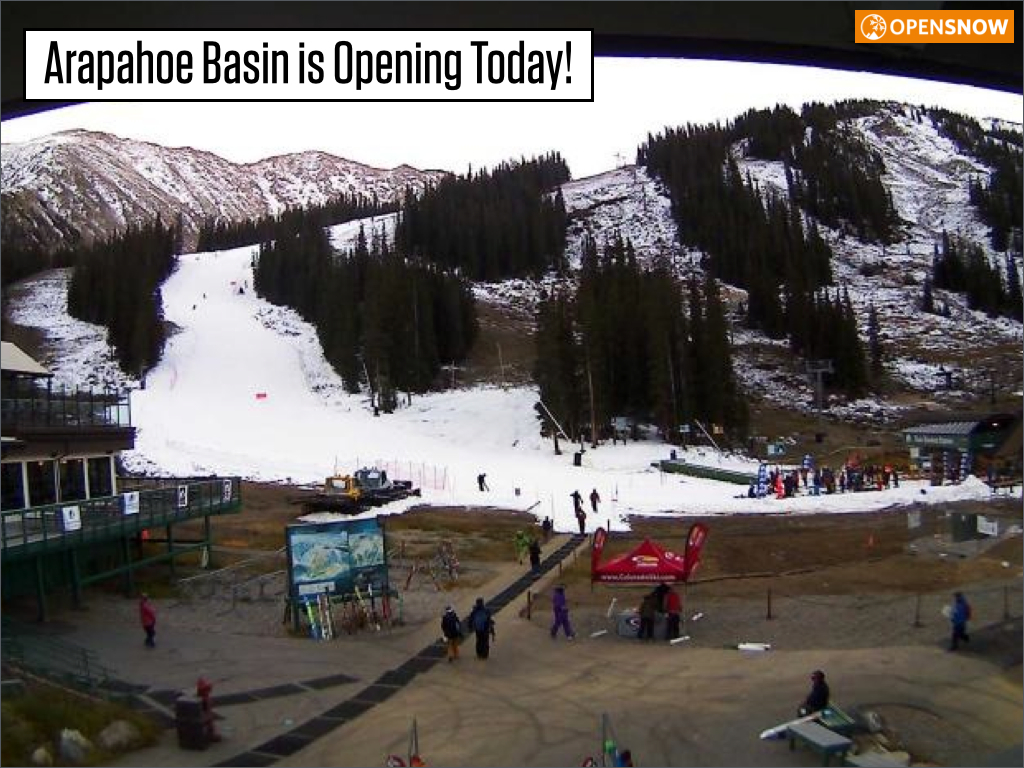 Our weather has been beautiful this week, albeit pretty boring. Sunny skies, mostly light winds, a few high clouds. This will generally continue through the weekend and into Monday. As additional moisture moves in, there will be a few afternoon showers over the southern third of Colorado on Saturday, Sunday, and Monday. The rest of the state should stay dry.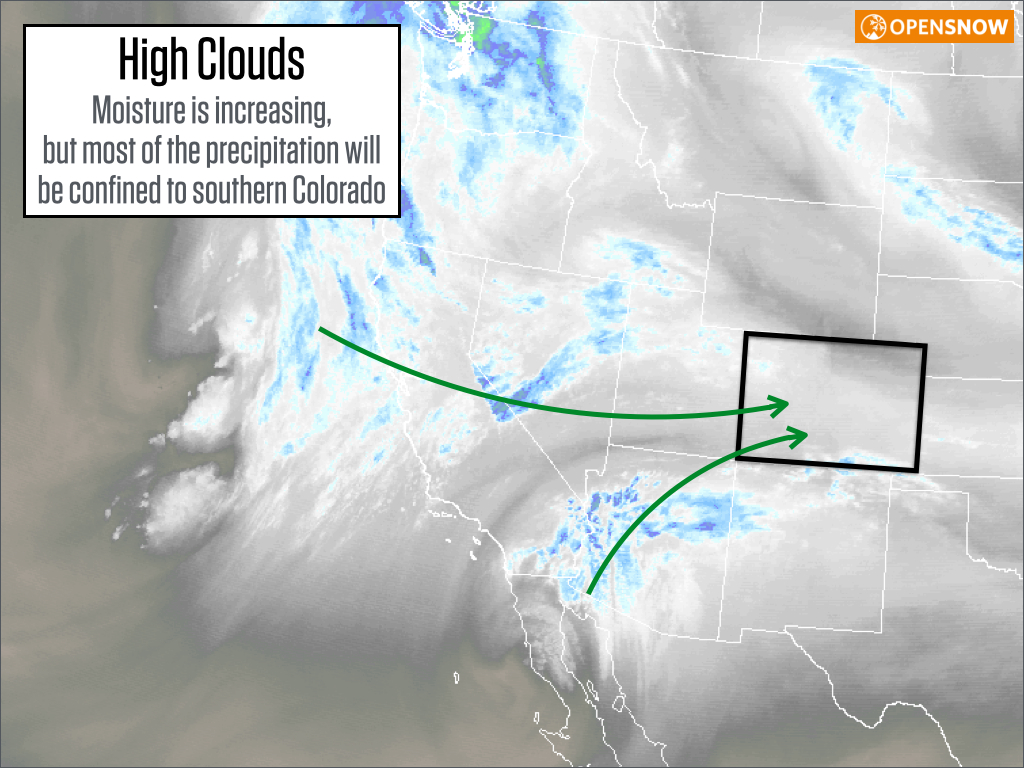 Source: Weathertap.com
Next week, I think Tuesday starts dry, but then a splitting storm will slowly push through Colorado with rain showers (snow over 10,000ft) on Tuesday night, Wednesday, and Wednesday night. Precipitation likely won't be all that heavy, but most areas will see wetting rains / snows.
Then Thursday (10/23) should clear out and we'll be back to dry weather through about the 27th or 28th. There is a bit of model agreement pointing toward our next storm during the last few days of October. Overall, not a very active forecast. I'll keep you updated.
JOEL GRATZ