Avalanche Forecast
Avalanche Forecasts are for use by experienced backcountry travelers in uncontrolled sidecountry and backcountry terrain. These forecasts and conditions do not apply to open, in-bounds terrain at ski resorts, which is subject to avalanche control by local resort ski patrol.
Avalanche Rating
No Rating (0)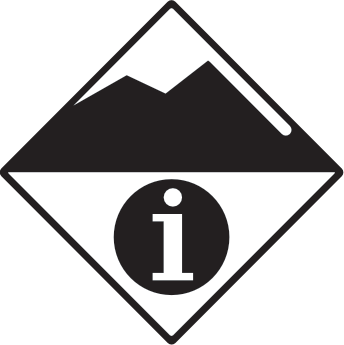 Warning! This is an outdated forecast.
Valid Tue Dec 5 8:03am MST
1 day ago
Until Fri Dec 8 7:00am MST
Watch for signs of unstable snow such as recent avalanches, cracking in the snow, and audible collapsing. Avoid traveling on or under similar slopes.
Helpful Links