Summary
A cold weekend storm could bring scattered rain showers Saturday and snow Saturday night through Sunday night that could bring travel issues. Then drier starting Tuesday.
Update
Weekend Storm:
A storm moving in will bring accumulating snow in the Sierra Saturday night through Sunday night with some travel issues possible. We could see scattered showers Saturday but snow levels should be above pass levels, so only wet roads expected if we see any showers.
Saturday night through Monday morning snow levels drop and could hover between 5000-6000 ft. That means any precipitation would be all snow over the passes. We could see light snow Saturday night with chain controls possibly setting up from around Kinvale into Truckee.
Snow showers continue during the day Sunday. Normally this time of year the snow has a hard time sticking to the roads during the day, but if we see some bands of heavier snow move through we could see some snow on the roads over the passes. Be prepared for possible chain controls, slick roads, and travel delays.
Snow showers Sunday night could linger into Monday morning. We could see chain controls from around Blue Canyon possibly all the way to the NV state line. Then clearing Monday with roads quickly melting off.
Long-Range:
Expecting drier weather by Tuesday through the end of next week. We will watch for any storms that could affect travel in May.
BA
I-80 Road Cams:
Crystal Springs, Exit 148 - 3,868'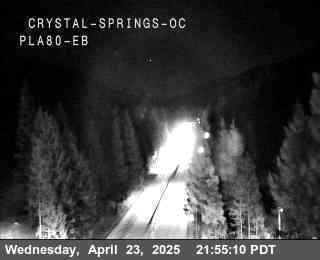 Blue Canyon, Exit 154 - 5,022'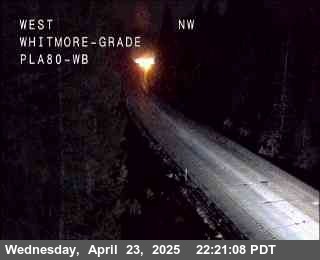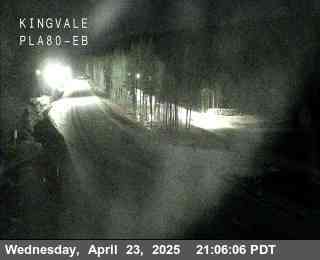 Soda Springs, Exit 174 - 6,768'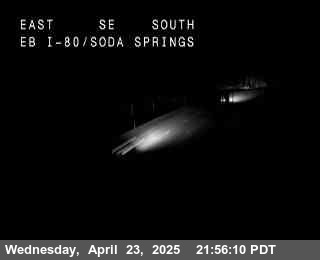 Donner Summit, Exit 176 - 7,165'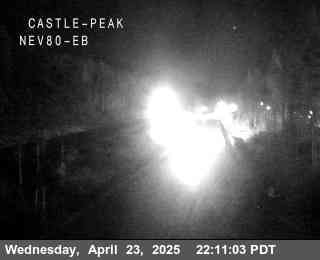 Donner Lake, Exit 180 - 6,394'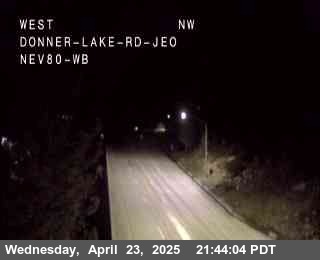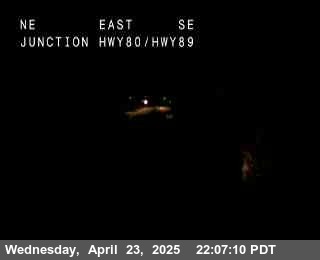 Truckee Scales, Exit 191 - 5,826'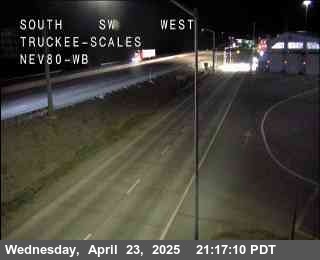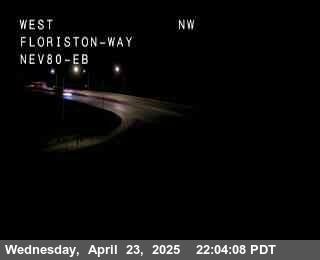 NV State Line, Exit 1 - 4,800'
If you are traveling through the Sierra please use the links below for travel advisories as we do not give our opinions for the "safest" or "best" travel times for liability reasons.
NWS Reno: https://www.weather.gov/rev/
NWS Sacramento: https://www.weather.gov/sto/
CA road conditions: http://www.dot.ca.gov/cgi-b... (and 1-800-427-7623)
NV road conditions: https://nvroads.com/
OSS weather share: http://oss.weathershare.org/#
Never miss another powder day with All-Access.
Features
Unlimited Daily Snows
10-Day Snow Forecasts
Hourly Forecasts
Advanced Map Overlays
Daily Snow Email Delivery
OpenSummit All-Access
"It is well worth the All-Access upgrade considering you get access to a 10-day HIGHLY accurate forecast. It's a small price to pay for finding fresh powder."
— App Review