Summary
We have a dry pattern through the weekend and into early next week. Next week a couple of storms could bring snow to the Sierra but the timing is uncertain.
Update
Drier Pattern:
We should see dry weather through the weekend with no weather-related travel issues expected.
Long-Range:
We may see a more active pattern return during the 1st week of March. We are tracking two storms for next week that could bring some snow to the Sierra. These are cut-off lows that can stall off the coast and delay their arrival which makes forecasting their arrival day difficult.
Stay tuned as we get closer.
BA
I-80 Road Cams:
Crystal Springs, Exit 148 - 3,868'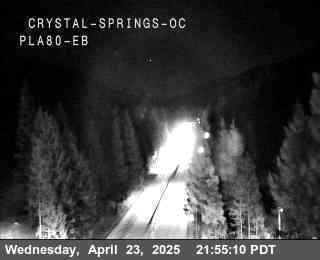 Blue Canyon, Exit 154 - 5,022'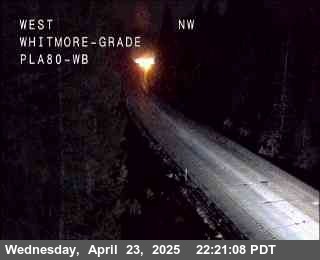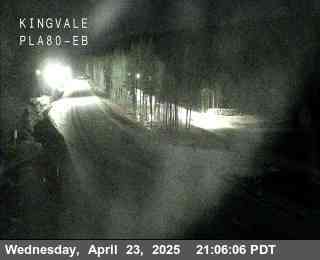 Soda Springs, Exit 174 - 6,768'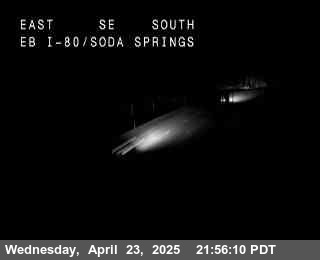 Donner Summit, Exit 176 - 7,165'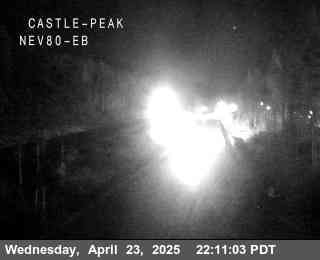 Donner Lake, Exit 180 - 6,394'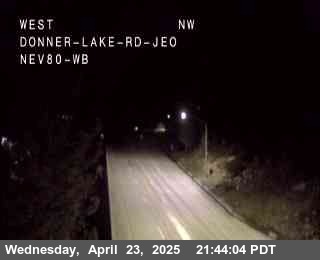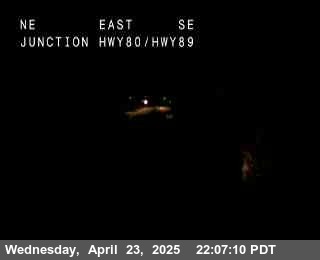 Truckee Scales, Exit 191 - 5,826'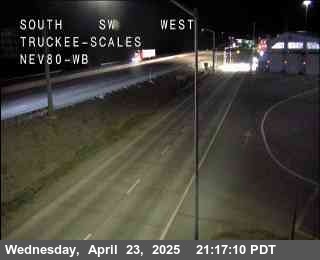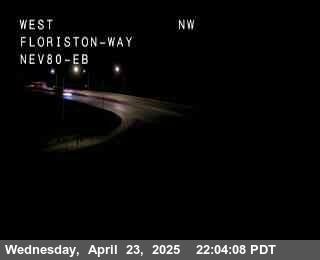 NV State Line, Exit 1 - 4,800'
If you are traveling through the Sierra please use the links below for travel advisories as we do not give our opinions for the "safest" or "best" travel times for liability reasons.
NWS Reno: https://www.weather.gov/rev/
NWS Sacramento: https://www.weather.gov/sto/
CA road conditions: http://www.dot.ca.gov/cgi-b... (and 1-800-427-7623)
NV road conditions: https://nvroads.com/
OSS weather share: http://oss.weathershare.org/#
Never miss another powder day with All-Access.
Features
Unlimited Daily Snows
10-Day Snow Forecasts
Hourly Forecasts
Advanced Map Overlays
Daily Snow Email Delivery
OpenSummit All-Access
"It is well worth the All-Access upgrade considering you get access to a 10-day HIGHLY accurate forecast. It's a small price to pay for finding fresh powder."
— App Review