Summary
The dry pattern lasts through Saturday. We could see weak systems Sun-Tue with some snow. Wetter storms are possible during the first week of February.
Update
Dry Pattern:
The forecast models show the dry weather pattern lasting through Saturday.
Sunday & Beyond:
The long-range models continue to show the pattern beginning to shift during the last few days of January into the first week of February. We could see a week system or two move through from the north Sunday through next Tuesday the 30th. That could bring some snow and travel delays through the Sierra.
The pattern could remain more active through the 1st week of February with some wetter storms possible. We'll continue to watch the trends as we get closer with more details on potential travel impacts.
BA
P.S. NWS Graphs and Caltrans live cams are below (we don't control them)...
I-80 Road Cams:
Blue Canyon, Exit 154 - 5,022'
Castle Peak, Exit 176 - 7,165'
Donner Lake, Exit 180 - 6,394'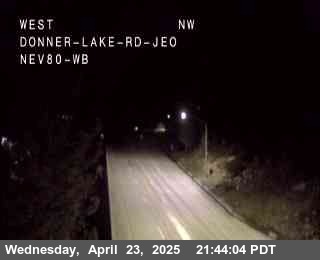 Truckee Scales, Exit 191 - 5,826'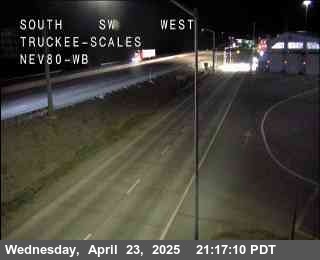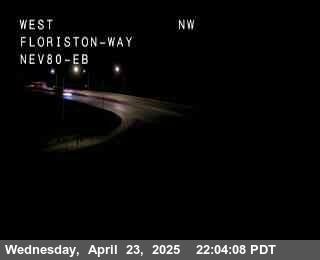 If you are traveling through the Sierra please use the links below for travel advisories as we do not give our opinions on the "safest" or "best" travel times for liability reasons. The storm timing, road conditions, & chain control areas are not guaranteed and are subject to change.
NWS Reno: https://www.weather.gov/rev/
NWS Sacramento: https://www.weather.gov/sto/
CA road conditions: http://www.dot.ca.gov/cgi-b... (and 1-800-427-7623)
NV road conditions: https://nvroads.com/
OSS weather share: http://oss.weathershare.org/#