News
By Sam Collentine, Meteorologist
Posted 8 years ago
November 10, 2015
Alpine Meadows Opens November 12 - Squaw Valley November 14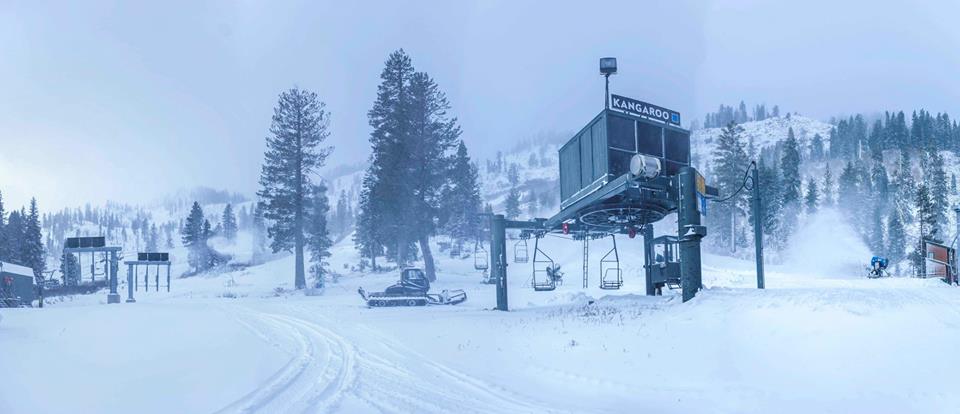 The ring of early openings across Tahoe continues as Alpine Meadows is set to open on Thursday, November 12th followed by Squaw Valley on Saturday, November 14th. This means that Alpine Meadows will open one month earlier than originally scheduled.
According to the Squaw Valley Alpine Meadows Facebook page, Alpine Meadows will open with its Kangaroo Chair, while Squaw Valley will get its lifts started with Gold Coast Express.
Please visit SquawAlpine.com for more information.
Back to All News
About The Author
Sam Collentine
Meteorologist
Sam Collentine is the Chief Operating Officer of OpenSnow and lives in Basalt, Colorado. Before joining OpenSnow, he studied Atmospheric Science at the University of Colorado, spent time at Channel 7 News in Denver, and at the National Weather Service in Boulder.