News
By Sam Collentine, Meteorologist
Posted 8 years ago
November 19, 2015
Avanet - World's First Real-time Snow Safety Information Platform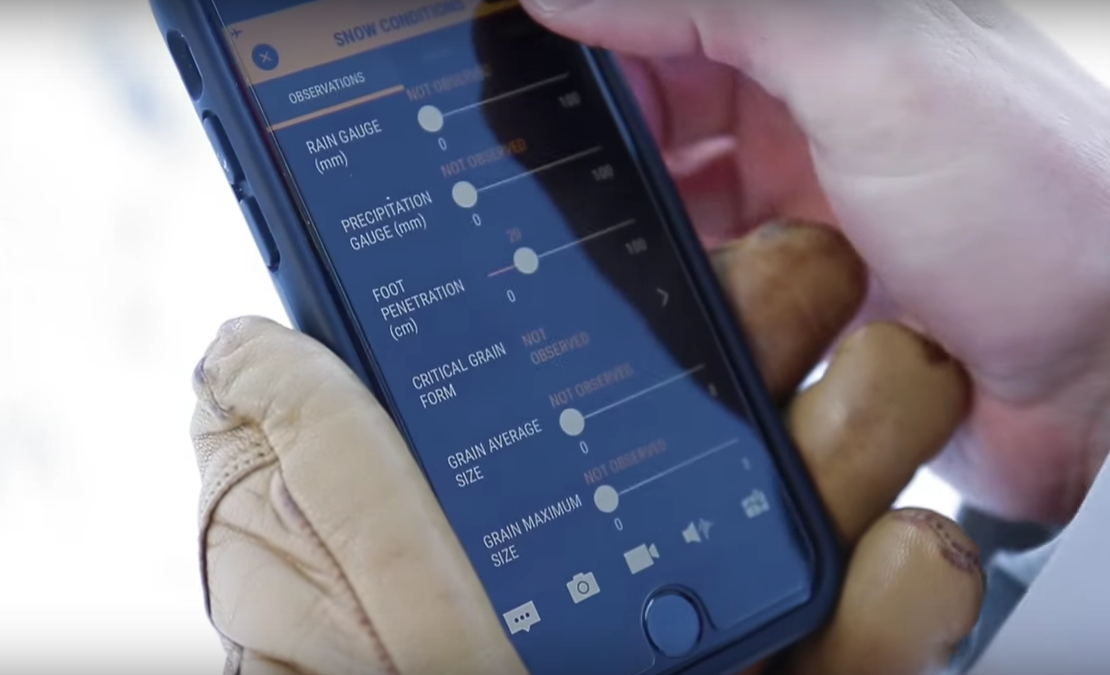 Meet Avanet, the first real-time global crowdsourced platform of mountain safety information. Avanet allows anyone in the mountain community to share their observations, plan their routes, and enjoy the mountains more safely. Watch the video below to learn more.
Visit www.avatech.com for more information.
Back to All News
About The Author
Sam Collentine
Meteorologist
Sam Collentine is the Chief Operating Officer of OpenSnow and lives in Basalt, Colorado. Before joining OpenSnow, he studied Atmospheric Science at the University of Colorado, spent time at Channel 7 News in Denver, and at the National Weather Service in Boulder.