News
By Sam Collentine, Meteorologist
Posted 9 years ago
October 28, 2014
BREAKING: Keystone Opening Delayed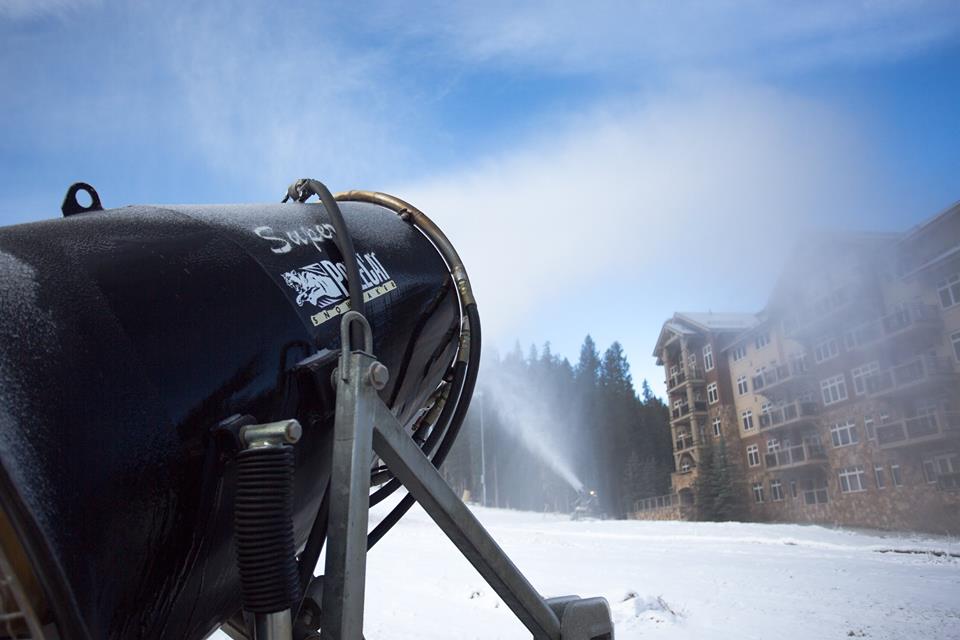 Press Release: Keystone Resort announced today that unseasonably warm weather experienced throughout the region the last two weeks will cause a delay to the resort's Opening Day, originally scheduled for Friday, Oct. 31. The resort plans to announce opening day as soon as snow conditions permit, in order to provide skiers and riders outstanding early season conditions.
"Our top priority is to provide our guests with a superior early season product," said Keystone Vice President and COO John Buhler. "We're all eager to get in those first turns, but it's a long season and we want to make sure we're providing the best conditions and experience possible from day one."
The resort will provide daily updates at http://www.keystoneresort.com/openingupdate and will announce a revised opening date as soon as possible.
Sam Collentine | OpenSnow
Back to All News
About The Author
Sam Collentine
Meteorologist
Sam Collentine is the Chief Operating Officer of OpenSnow and lives in Basalt, Colorado. Before joining OpenSnow, he studied Atmospheric Science at the University of Colorado, spent time at Channel 7 News in Denver, and at the National Weather Service in Boulder.