News
By Sam Collentine, Meteorologist
Posted 9 years ago
November 5, 2014
BREAKING: Wolf Creek, CO Opens Saturday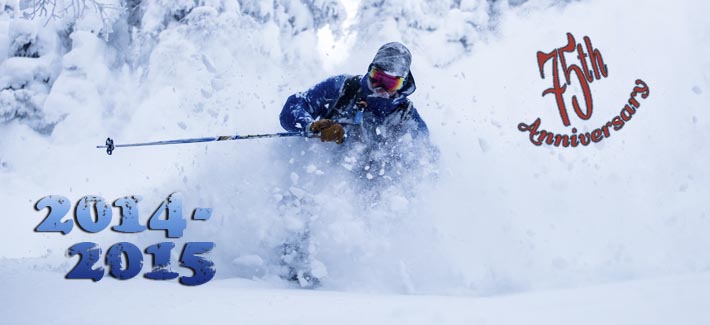 WolfCreekSki.com: Wolf Creek Ski Area is kicking off it's 75th season by opening for weekends starting this Saturday, November 8th and Sunday, November 9th! Conditions are very limited with a 6 inch base and 14 inches of snow year-to-date. Treasure Stoke and Bonanza lifts will be operating from 9:00 a.m. to 4:00 p.m. All terrain on the mountain has extremely early season conditions. The Nova lift will be open with both natural and man-made snow servicing Nova and Susan's runs.
Forecast: http://opsw.co/1fGFV8X
Sam Collentine | OpenSnow
Back to All News
About The Author
Sam Collentine
Meteorologist
Sam Collentine is the Chief Operating Officer of OpenSnow and lives in Basalt, Colorado. Before joining OpenSnow, he studied Atmospheric Science at the University of Colorado, spent time at Channel 7 News in Denver, and at the National Weather Service in Boulder.