News
By Sam Collentine, Meteorologist
Posted 9 years ago
November 12, 2014
CHAPTER 1: The Human Factor - Call of the Sirens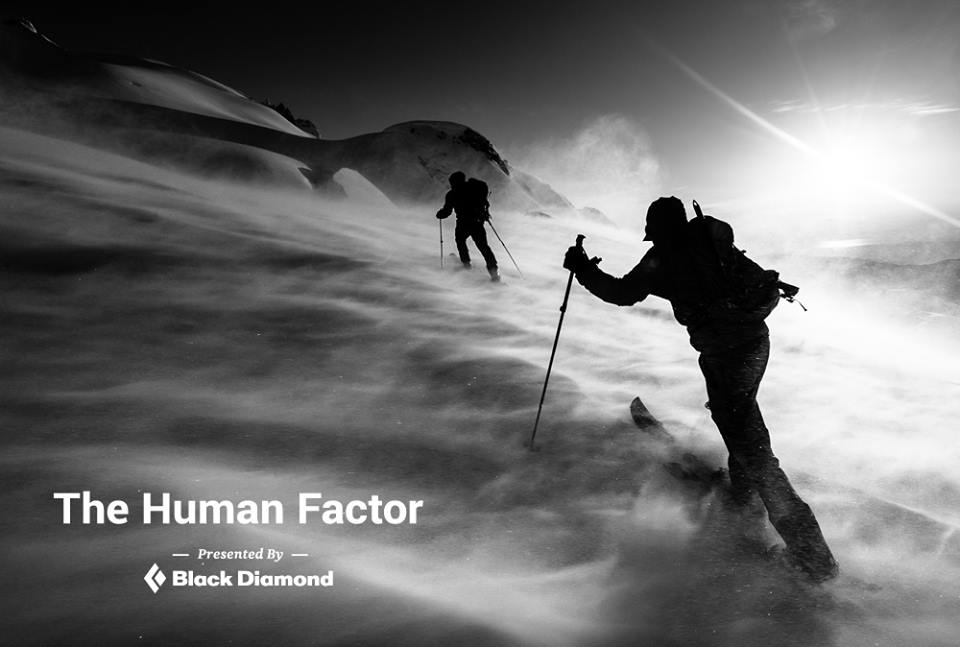 In part-one of Powder Magazine's five-part multimedia series, Journalist David Page looks at the social and psychological factors that lead us to avalanche terrain.
Preview:
The story begins on Tuesday, February 11, 2014 when Page lays out the framework for Chapter 1. A group of eight skiers is setting off on it's second-day of a five-day backcountry hut trip in the Wallowa Mountains of Oregon.
Last winter was highly variable across the Pacific Northwest. The region had received well-below average snowfall through the early season and into January. It wasn't until the end of January when the jet stream dipped far enough south that the Wallowa Mountains received it's first significant snowfall of the season. Nearly four feet of snow fell over a 10 day period at the Schneider Meadows SNOTEL site. This site is just 1,800 feet below the Schneider Cabin, the hut where the group was staying throughout their trip.
On Sunday, February 9th, it began to warm up again. It was raining in the town of Halfway as the group set out on a six-mile snowmobile tow-in to start the trip. The last two and half miles from the drop-off point to the cabin had been run-out by a natural slide. If only this was a sign of things to come.
So why do skiers make the decisions they do in avalanche terrain?
Watch:
Simulation of the ski route and slide path last February in the Wallowa Mountains of Oregon.
Listen:
Engineer and avalanche educator and researcher Ian McCammon explaining the reason behind his research of psychological factors involved in skiing in avalanche terrain.
McCammon goes on to isolate six heuristic cues that skiers often use in the mountains.
Heuristic 1: FAMILIARITY
Heuristic 2: ACCEPTANCE
Heuristic 3: COMMITMENT/CONSISTENCY
Heuristic 4: EXPERT HALO
Heuristic 5: TRACKS/SCARCITY
Heuristic 6: SOCIAL FACILITATION/PROOF
F.A.C.E.T.S.
So what exactly happened to the eight skiers in the Wallowa Mountains of Oregon last February?
Presenting,
Chapter 1 - Call of the Sirens by David Page: http://opsw.co/1pS0dpd
Sam Collentine | OpenSnow
Back to All News
About The Author
Sam Collentine
Meteorologist
Sam Collentine is the Chief Operating Officer of OpenSnow and lives in Basalt, Colorado. Before joining OpenSnow, he studied Atmospheric Science at the University of Colorado, spent time at Channel 7 News in Denver, and at the National Weather Service in Boulder.