News
By Sam Collentine, Meteorologist
Posted 8 years ago
December 10, 2014
CHAPTER 5: The Human Factor - Tied to the Mast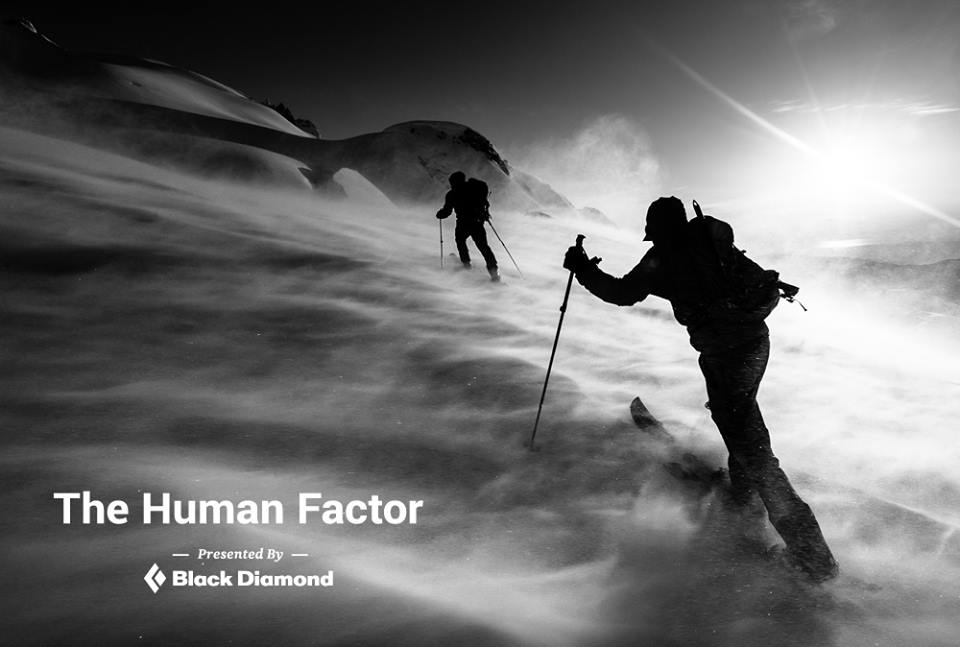 In the final chapter of Powder Magazine's five-part multimedia series, The Human Factor looks at the emotional side of surviving avalanches. How do we continue while establishing a set of rules to stay alive and have fun?
Listen:
Utah Avalanche Center Director Bruce Tremper discusses procedures used by snow safety professionals to mitigate disaster.
Watch:
Photographer Adam Clark revisits the site of a near-fatal avalanche in Utah's Grizzly Gulch that nearly claimed the life of his ski partner.
Presenting,
The Final Chapter - Tied to the Mast by David Page: http://opsw.co/138p3Y3
SAM COLLENTINE
-----
Need to catch up on past chapters?
Chapter 1: http://opsw.co/1pS0dpd
Chapter 2: http://opsw.co/1Hm85om
Chapter 3: http://opsw.co/1ycZfEj
Chapter 4: http://opsw.co/1I1jPx0
Back to All News
About The Author
Sam Collentine
Meteorologist
Sam Collentine is the Chief Operating Officer of OpenSnow and lives in Basalt, Colorado. Before joining OpenSnow, he studied Atmospheric Science at the University of Colorado, spent time at Channel 7 News in Denver, and at the National Weather Service in Boulder.