News
By Sam Collentine, Meteorologist
Posted 9 years ago
December 8, 2013
Early December Powder For Lake Tahoe
Lake Tahoe was on the higher end, and in some places, exceeded the forecast bringing deep powder conditions across the entire region on Saturday. With the resorts receiving 10 to 24 inches as of Saturday morning, great pictures and videos were in abundance. Heavenly had the help of four Red Bulls to measure their snowfall while Squaw Valley showed off the winter wonderland on their upper mountain.
Source: www.facebook.com/SkiHeavenly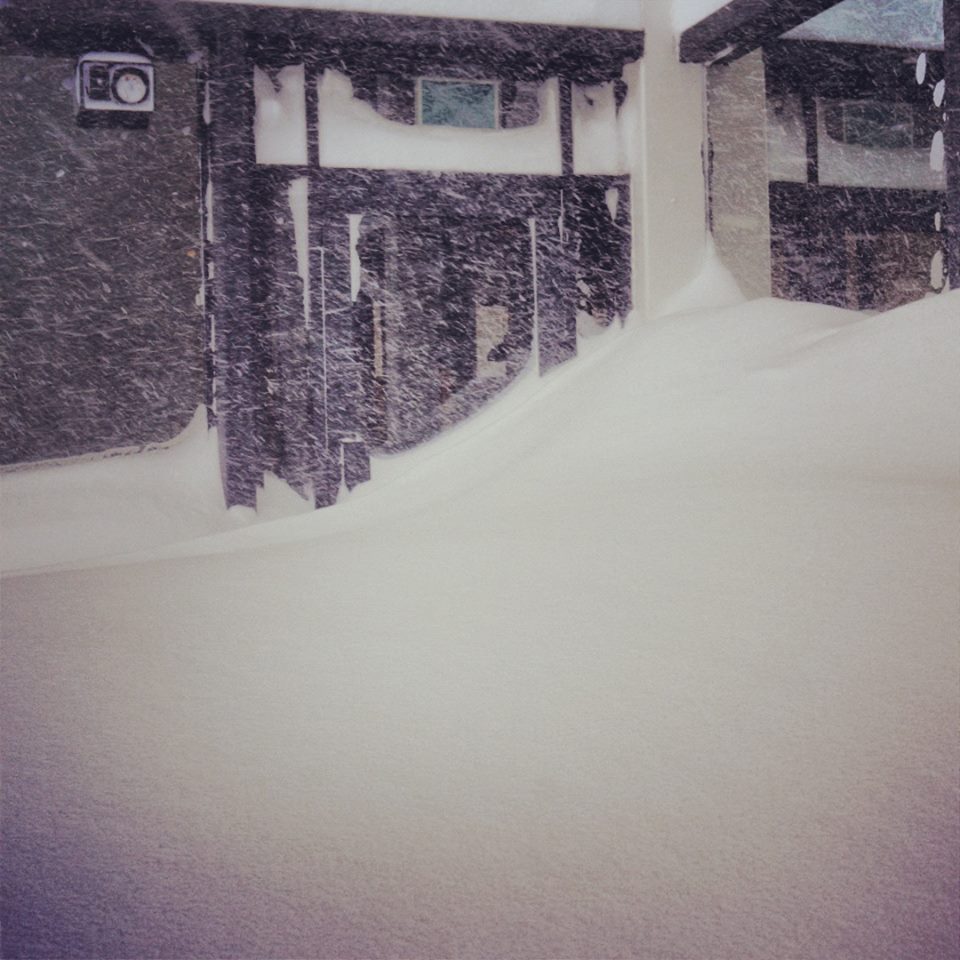 Source: www.facebook.com/squawvalley
It's a great time to be skiing in the West and this storm will do wonders in helping open more terrain across the Lake Tahoe region in the coming weeks. A big thanks goes out to both Northstar and Squaw Valley for sharing these videos of Saturday's conditions.
Always remember to check our Powder Finder, forecasts for each mountain, and our Daily Snow posts for more details!
SAM COLLENTINE
Back to All News
About The Author
Sam Collentine
Meteorologist
Sam Collentine is the Chief Operating Officer of OpenSnow and lives in Basalt, Colorado. Before joining OpenSnow, he studied Atmospheric Science at the University of Colorado, spent time at Channel 7 News in Denver, and at the National Weather Service in Boulder.