News
By Sam Collentine, Meteorologist
Posted 8 years ago
May 1, 2015
SERIES: Growing Season - Snow Machines & Shred Disease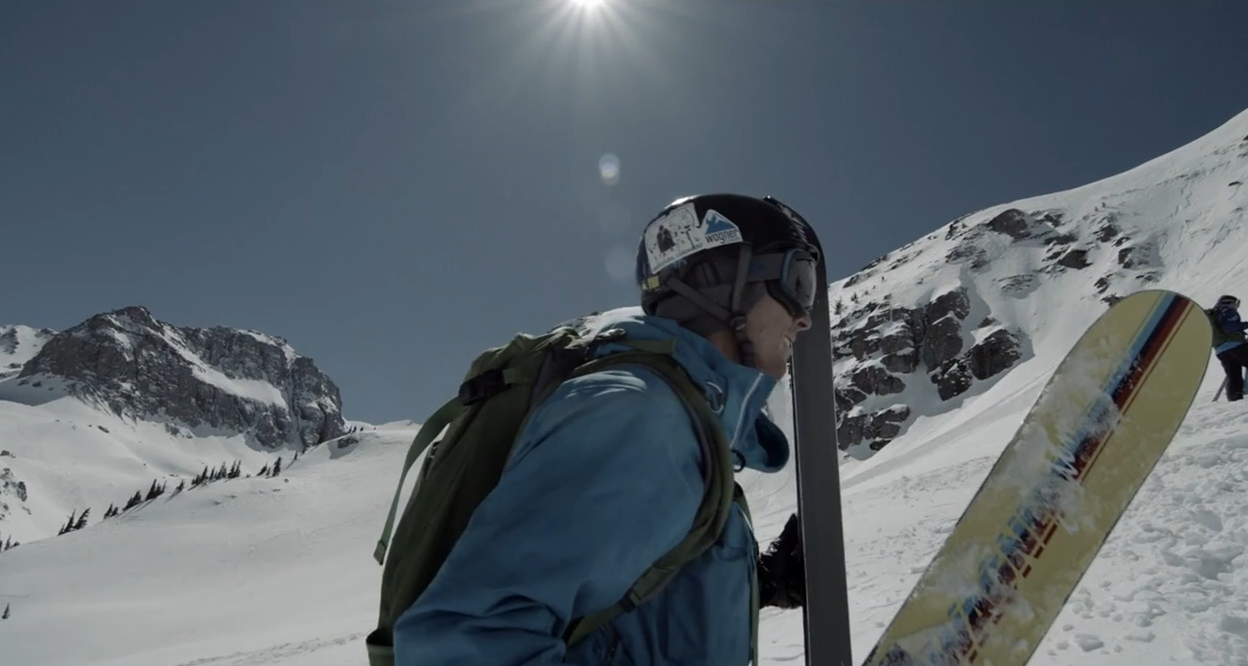 Soulryders Productions takes you to Colorado for their next installment of "Growing Season". Snowboarders Ricky Bates, known from the World Heli Challenge, and MNG's Miles Malsam jump on the sleds and ride sick lines in the snow machine backcountry of Vail Pass.
Ricky Bates who rides for Santa Cruz, Purl Wax, Freestyle Watches, and infamous Mr. Nice Guy Coffee takes us on a midnight mission into the backcountry as he snowboards clear lensed through the gnar! Keystone and Breckenridge are also featured on this Colorado filled edit.
Finally Soulryders Productions ends the episode in Telluride where we see epic backcountry skiing by Wagner Custom's Walter Kvale and Garrett Altmann.
Back to All News
About The Author
Sam Collentine
Meteorologist
Sam Collentine is the Chief Operating Officer of OpenSnow and lives in Basalt, Colorado. Before joining OpenSnow, he studied Atmospheric Science at the University of Colorado, spent time at Channel 7 News in Denver, and at the National Weather Service in Boulder.