News
By Sam Collentine, Meteorologist
Posted 8 years ago
January 4, 2015
VIDEO: Faces of Dav - The PowderHound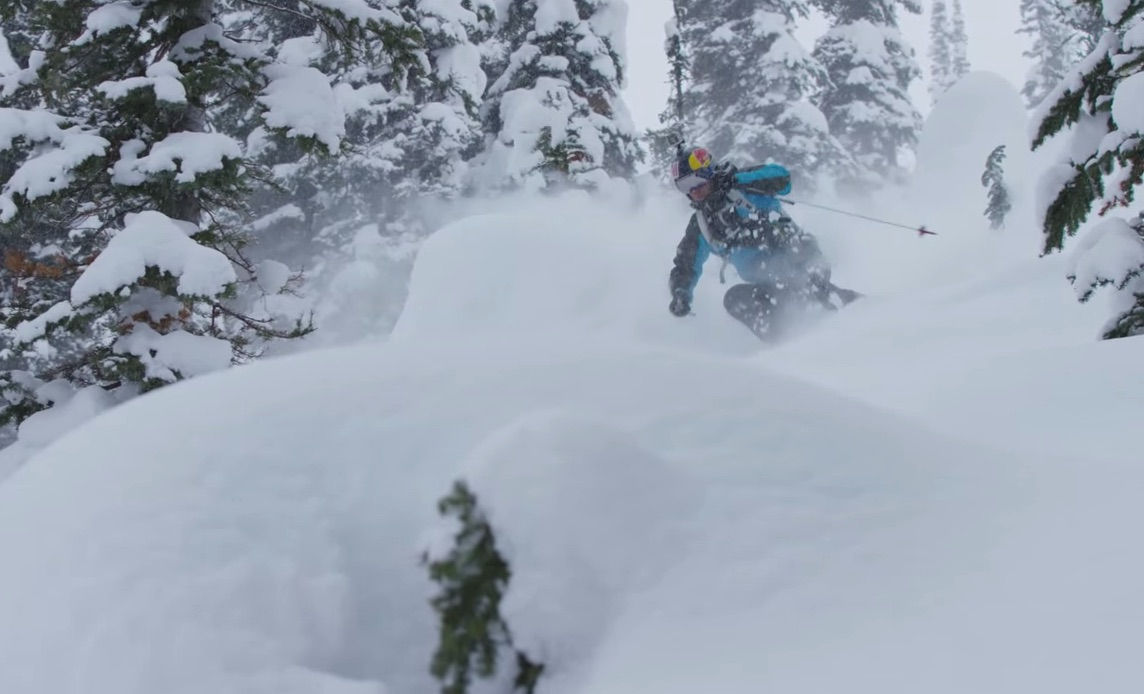 In episode 7 of Red Bull's "Faces of Dav" series, Chris and crew fly to Revelstoke, British Columbia for some early season powder skiing. To top it off, they head to the Cariboo Mountains of British Columbia to do a little heli-skiing with Canadian Mountain Holidays.
"You don't have to go halfway around the world to find enjoyment in skiing. It's anywhere you want to go. Skiing's all about having fun."
Check back on January 15th for the next episode of Red Bull's "Faces of Dav".
Episode 1: http://opsw.co/1stP7pE
Episode 2: http://opsw.co/1DF13bD
Episode 3: http://opsw.co/10ZbtFd
Episode 4: http://opsw.co/1r2c6nI
Episode 5: http://opsw.co/1sEQ5fr
Episode 6: http://opsw.co/1C5ujd6
SAM COLLENTINE
Back to All News
About The Author
Sam Collentine
Meteorologist
Sam Collentine is the Chief Operating Officer of OpenSnow and lives in Basalt, Colorado. Before joining OpenSnow, he studied Atmospheric Science at the University of Colorado, spent time at Channel 7 News in Denver, and at the National Weather Service in Boulder.