News
By Joel Gratz, Founding Meteorologist
Posted 9 years ago
November 3, 2014
VIDEO: First tracks at Whistler Blackcomb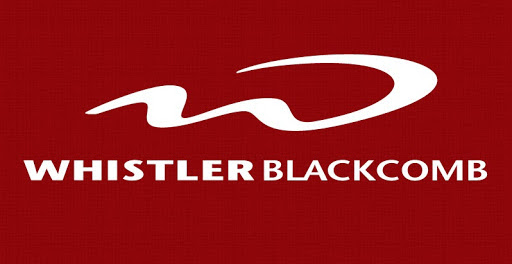 After weeks of storms that brought snow to the upper mountain, a few lucky athletes jumped into a helicopter to test the conditions in the high alpine on Blackcomb. Looks fun, especially for November 1st!
Back to All News
About The Author
Joel Gratz
Founding Meteorologist
Joel Gratz is the Founding Meteorologist of OpenSnow and has lived in Boulder, Colorado since 2003. Before moving to Colorado, he spent his childhood as a (not very fast) ski racer in eastern Pennsylvania.