News
By Sam Collentine, Meteorologist
Posted 9 years ago
October 21, 2014
VIDEO: Salomon Freeski TV, CMH Dreamland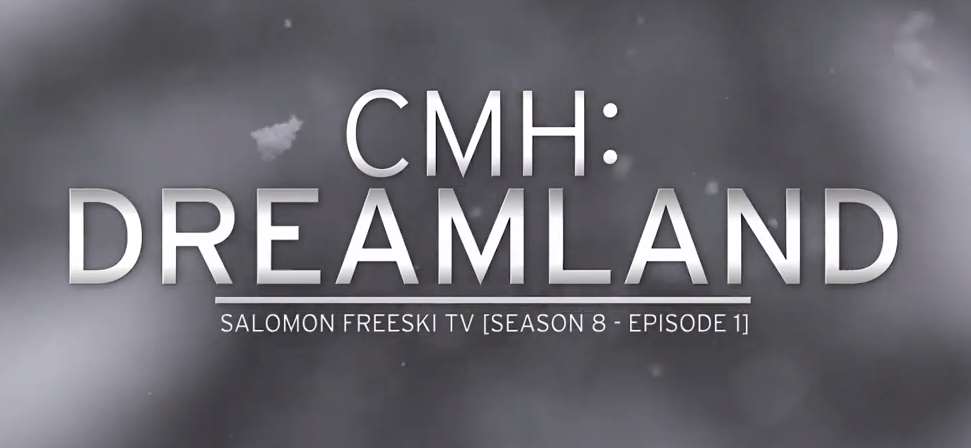 In episode 2 of Salomon Freeski TV's 8th season, Mike, Cody and Alexi spend a week with Canadian Mountain Holidays, the longest running heliski operation in the world. They claim to have the "World's Greatest Skiing". Is this claim true?
Watch and decide. Better yet, you should probably just go and experience it for yourself.
Sam Collentine | OpenSnow
Back to All News
About The Author
Sam Collentine
Meteorologist
Sam Collentine is the Chief Operating Officer of OpenSnow and lives in Basalt, Colorado. Before joining OpenSnow, he studied Atmospheric Science at the University of Colorado, spent time at Channel 7 News in Denver, and at the National Weather Service in Boulder.