News
By Sam Collentine, Meteorologist
Posted 8 years ago
December 30, 2014
VOTE: KASHMIR - Coldsmoke Winter Film Festival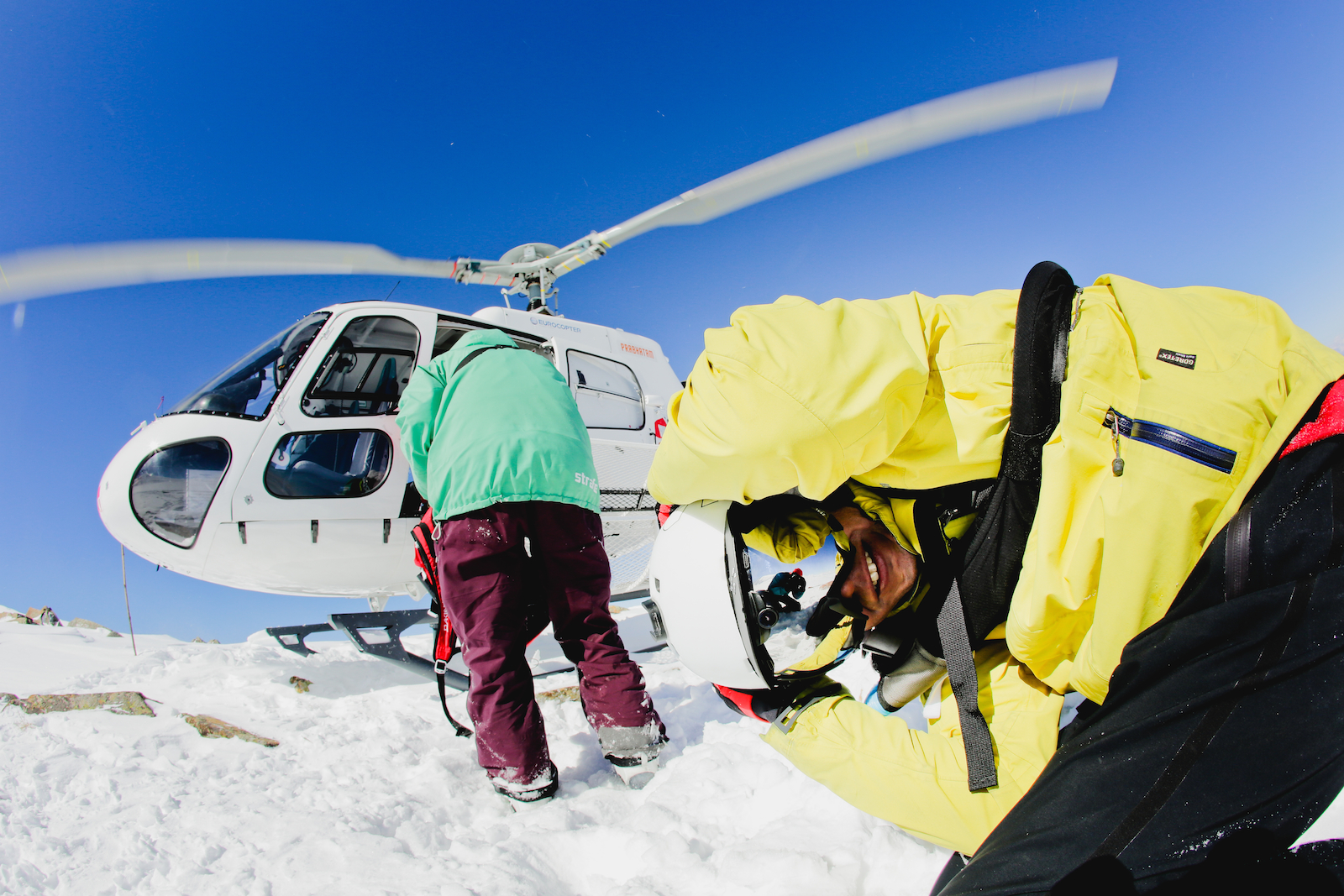 Our good friends over at Soulryders are currently in the running for an award at the Coldsmoke Winter Film Festival for their short film, KASHMIR.
In February 2013 Soulryders Productions set out for Kashmir to film a ski movie. The day they touched down in India, the government hung a convicted Kashmiri labeled by the Indian government as a terrorist and secretly buried his body in the prison where he was held. This ignited an age-old feud between Pakistan and India for rule over a little piece of heaven called Kashmir. Witness the beauty of a culture, feel instability of civil unrest, and experience a first descent into the Pir Panjal mountain range.
Watch, vote, & enter to win a Cat Trip to British Columbia by clicking on the link below and voting for KASHMIR.
Back to All News
About The Author
Sam Collentine
Meteorologist
Sam Collentine is the Chief Operating Officer of OpenSnow and lives in Basalt, Colorado. Before joining OpenSnow, he studied Atmospheric Science at the University of Colorado, spent time at Channel 7 News in Denver, and at the National Weather Service in Boulder.