Summary
Showers are possible at times through Memorial Day weekend. Nicer weather returns next week. Additional cool troughs with unsettled weather are possible as we go into June.
Update
We have a chance for showers Saturday into Monday morning as an active pattern returns to the Pacific NW for the weekend.
The best chance for showers over Donner Pass looks to be Saturday night into Sunday. Snow levels could fall as low as 7000 ft. Saturday night which is just below pass level, and as low as 6000 ft. by Sunday morning. With the sun down any heavier snow showers could coat the roads during this period.
Watch for possible slick roads over Donner Pass, and possibly chain controls if the moisture shifts far enough south for some heavier showers.
We could see a few scattered snow showers again Sunday night, but anything that falls Saturday into Sunday night should have a hard time sticking. But if temperatures fall below freezing Sunday night there could be a few slick spots.
Long-Range:
We should dry out Monday through the end of next week. Additional troughs are possible in June with unsettled weather. We will keep an eye on it and will let you know.
BA
P.S. Graphs and live cams are below...
I-80 Road Cams:
Blue Canyon, Exit 154 - 5,022'
Cisco Grove, Exit 165 - 5,814'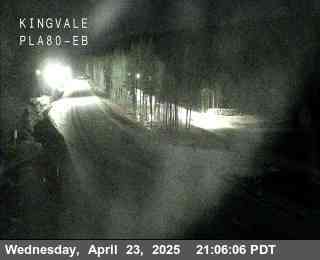 Castle Peak, Exit 176 - 7,165'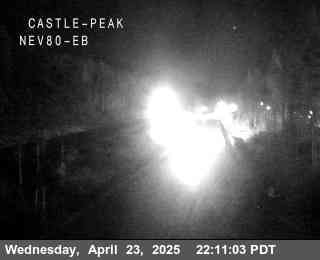 Donner Lake, Exit 180 - 6,394'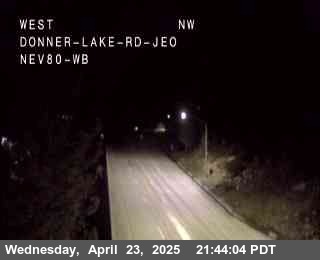 Truckee Scales, Exit 191 - 5,826'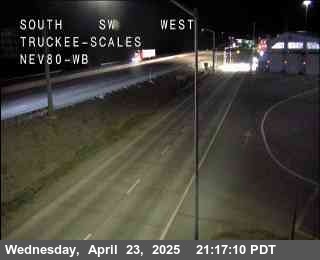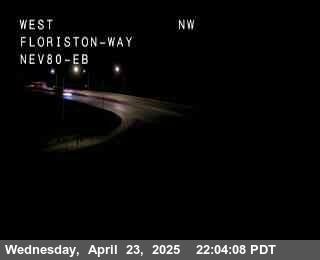 If you are traveling through the Sierra please use the links below for travel advisories as we do not give our opinions on the "safest" or "best" travel times for liability reasons. The storm timing, road conditions, & chain control areas are not guaranteed and are subject to change.
NWS Reno: https://www.weather.gov/rev/
NWS Sacramento: https://www.weather.gov/sto/
CA road conditions: http://www.dot.ca.gov/cgi-b... (and 1-800-427-7623)
NV road conditions: https://nvroads.com/
OSS weather share: http://oss.weathershare.org/#