News
By Sam Collentine, Meteorologist
Posted 9 years ago
November 13, 2014
GEAR: The Sound of Safety
This article is brought to you by ActiveJunky.com. They like our snow forecasts, and we like their knowledge of gear. So we work together to bring you details on the best stuff you can buy, and they help you earn cash back on purchases. Win-win-win-win, or something like that!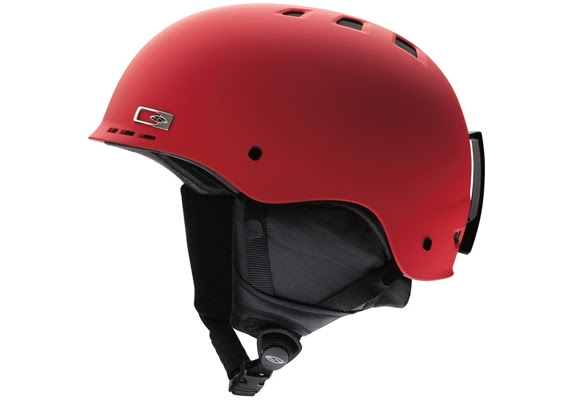 Conditions are perfect. Eight inches of fresh cloak your home mountain as windswept piles up in "locals only" secret stashes. Every other chair is empty, proof that a) it's a weekday and b) you should be at work. Sitting in snowbound solitude, lift crawling to the summit, your gloved fingers fumble until they strike pay dirt: the play button. Audio flows into your helmet, crisp and pure; adrenaline follows. You slide off the chair, a grin poking out from your fleecy buff, frosty head nodding to the beat. One turn, then another.
Solo escape or full troop venture, amazing days increase in amplitude with helmets that supply sound along with safety. No more wayward buds, uncomfortable configurations or debauched decibels. Today's helmets incorporate rigorous impact standards with studio-worthy sound. Be it Zeppelin, Dr. Dre, Mozart or Matisyahu, Active Junky bumps your preferred performer as you slash and spin down the slopes with newfound rhythm.
Salomon Brigade: Affordable Wellbeing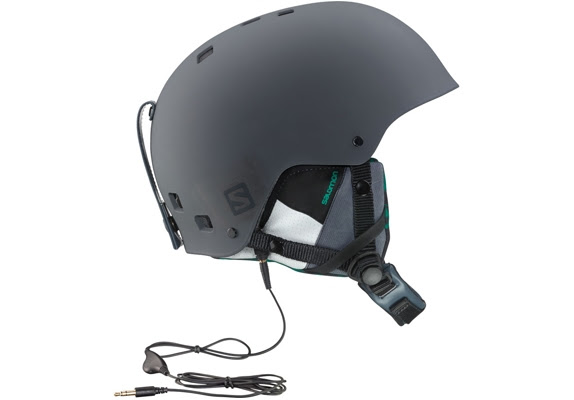 A helmet that harkens back to skateboard style, the Brigade is a brain's best friend. This wise purchase gets smarter thanks to the integrated ear pad audio system at a more-than-reasonable price tag. Stay jammin' from the park to the powder with this head case from Salomon.
Best For: Safety and sound on the hill, with enough left over for concert tickets.
Earn cash back on the Salomon Brigade Audio Helmet
Anon Talan: Sound Security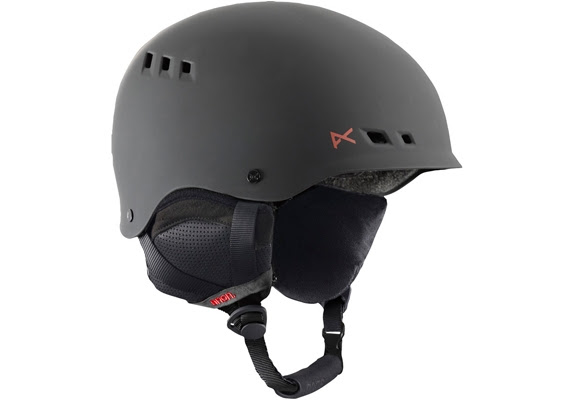 The Talan is sleek in shape and subtle in style. The Endura Shell ABS helmet is lined with EPS Foam for increased anti-trauma defense. Ten inconspicuous vents supply airflow while BOA wiring and removable inserts encourage a customizable fit. Top it off with clear Soundby Skullcandy audio and Anon's Talan turns up the volume.
Best For: resort style and crisp audio.
Earn cash back on the Anon Talan Audio Helmet
Smith Skullcandy Bluetooth Helmet Audio Kit: Wireless Rhythm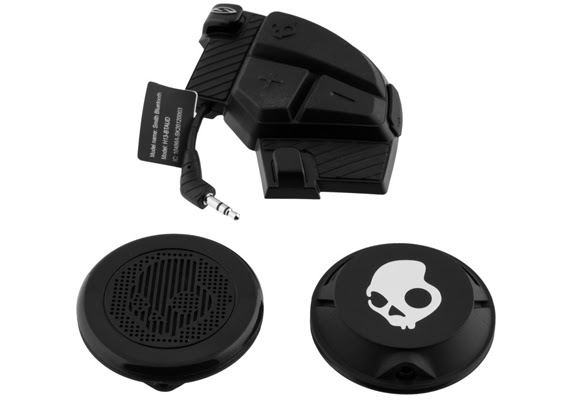 While pricing first appears steep, this audio interface offers the best in both technology and usability. Bluetooth eliminates cords and wires from the equation with an intuitive, gloves-on interface. This quality, easy-to-use package is compatible with a number of Smith helmets as you ride the last chair yelling, "Encore!"
Best For: bumping beats, taking calls and riding hard
Earn cash back on the Smith Skullcandy Bluetooth Helmet Audio Kit
Active Junky's Recommended Smith Helmet Pairings:
Smith Holt Helmet: Reasonable Price, More Than Reasonable Style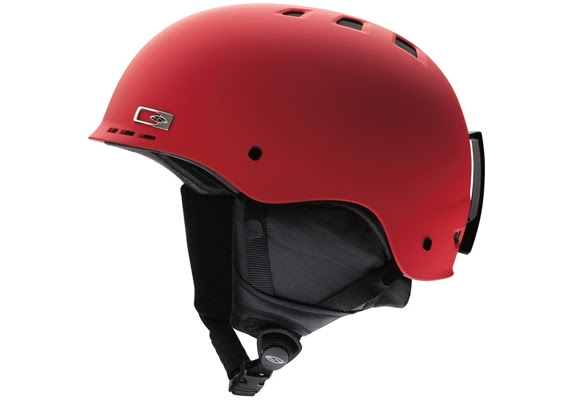 Holt's value offsets the pricey Bluetooth kit to land an affordable, comfortable and stylish package. A staple in the Smith line and an Active Junky favorite, the Holt brings the (Bluetooth) voltage.
Best For: Offsetting price of Bluetooth system and still staying safe.
Earn cash back on the Smith Holt Helmet
Smith Vantage: Luxurious, Breathable and Secure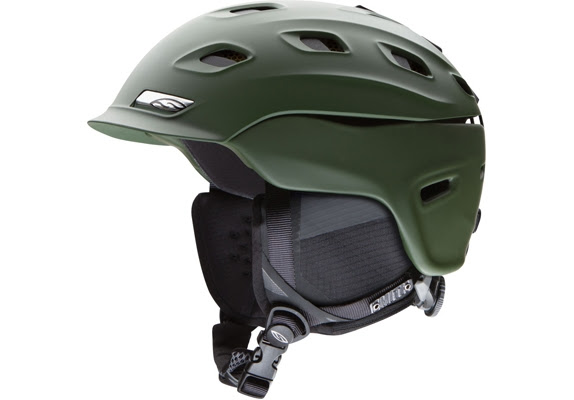 We think the Smith Vantage is as good as it gets. Strategic vents decorate this lightweight and bombproof shell, while BOA permits a personalized fit. A crown for royal skiers, the Vantage rules when matched with the Skullcandy Bluetooth Kit.
Back to All News
About The Author
Sam Collentine
Meteorologist
Sam Collentine is the Chief Operating Officer of OpenSnow and lives in Basalt, Colorado. Before joining OpenSnow, he studied Atmospheric Science at the University of Colorado, spent time at Channel 7 News in Denver, and at the National Weather Service in Boulder.