News
By Sam Collentine, Meteorologist
Posted 7 years ago
December 14, 2015
LATEST: 2-4 FEET of Snow Falls Across Tahoe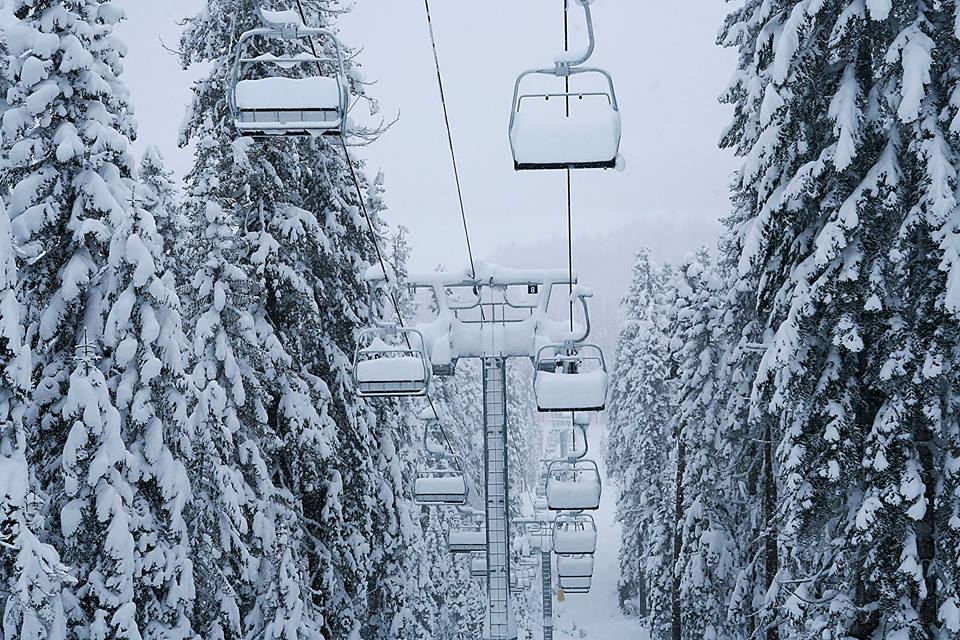 It's been a great past four days for California, Nevada, and the Lake Tahoe region. All of the surrounding Lake Tahoe resorts are reporting at least 2 feet and upwards of 4+ feet since last Thursday, December 10th! Here's a table of the snow totals courtesy of Tahoe Snow Forecaster Bryan Allegretto.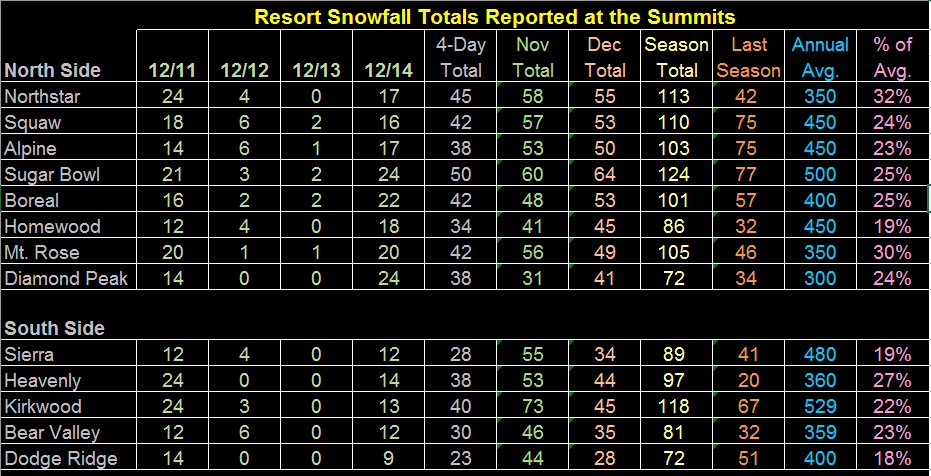 For your viewing pleasure, we've also compiled a few of our favorite photos from the past four days. Feel free to leave your photos from the storms in the comments section below.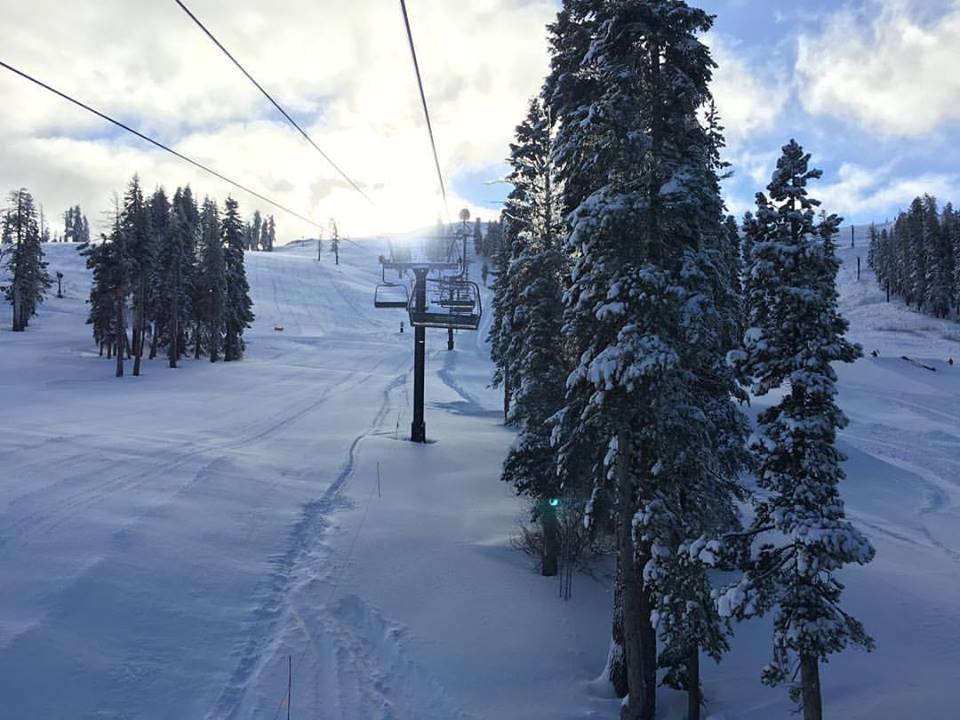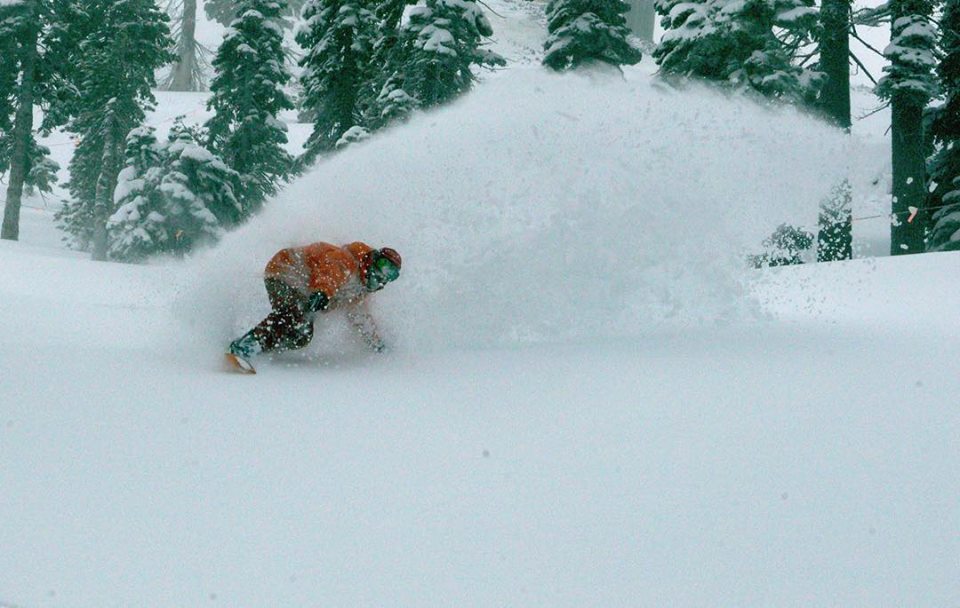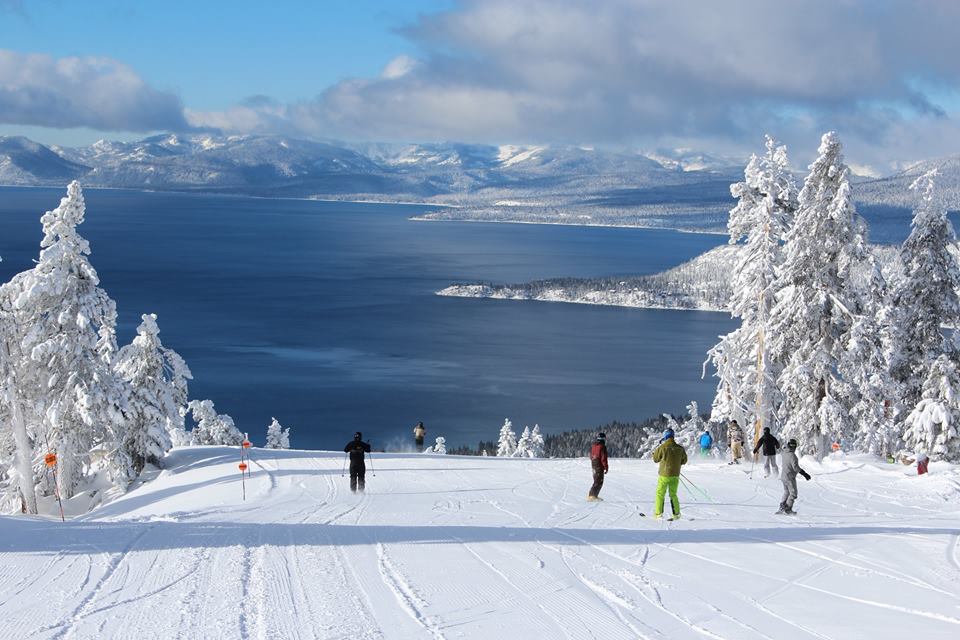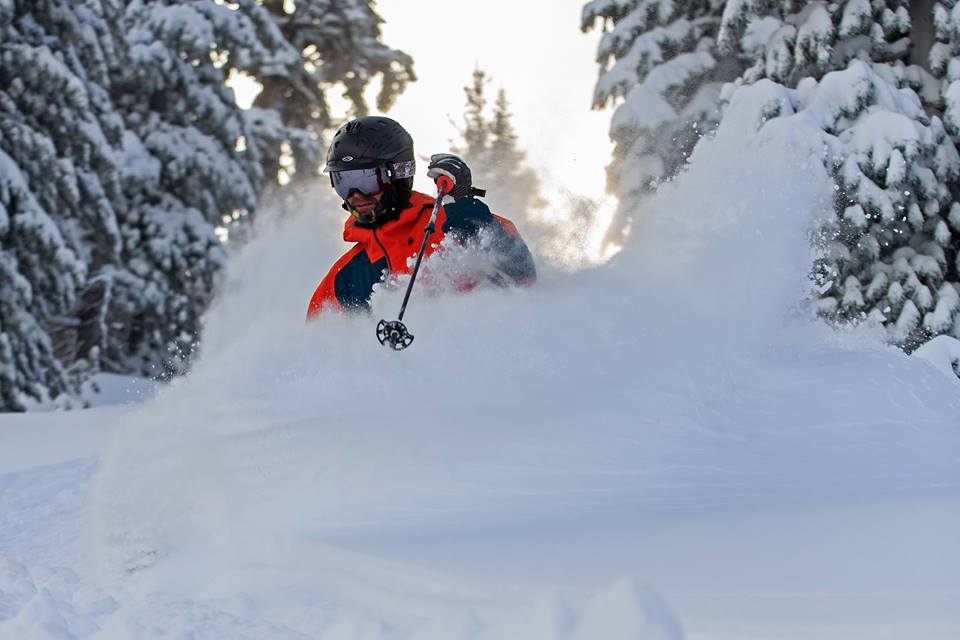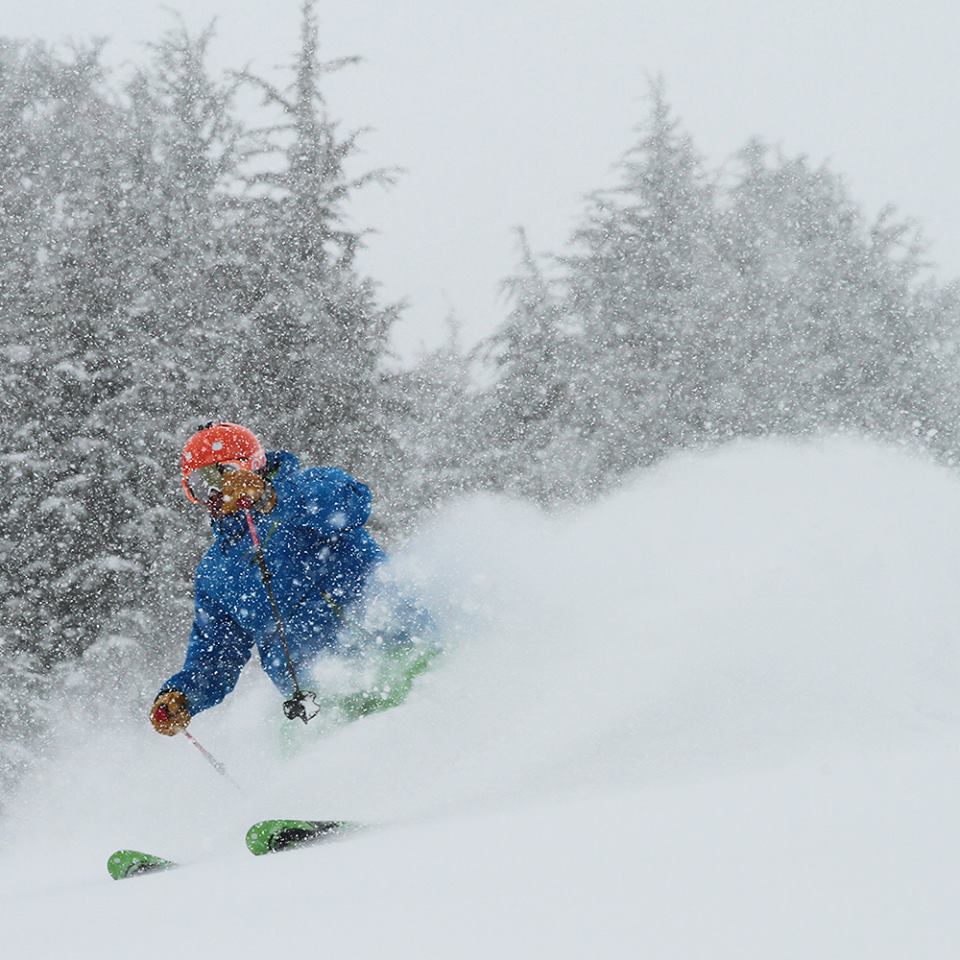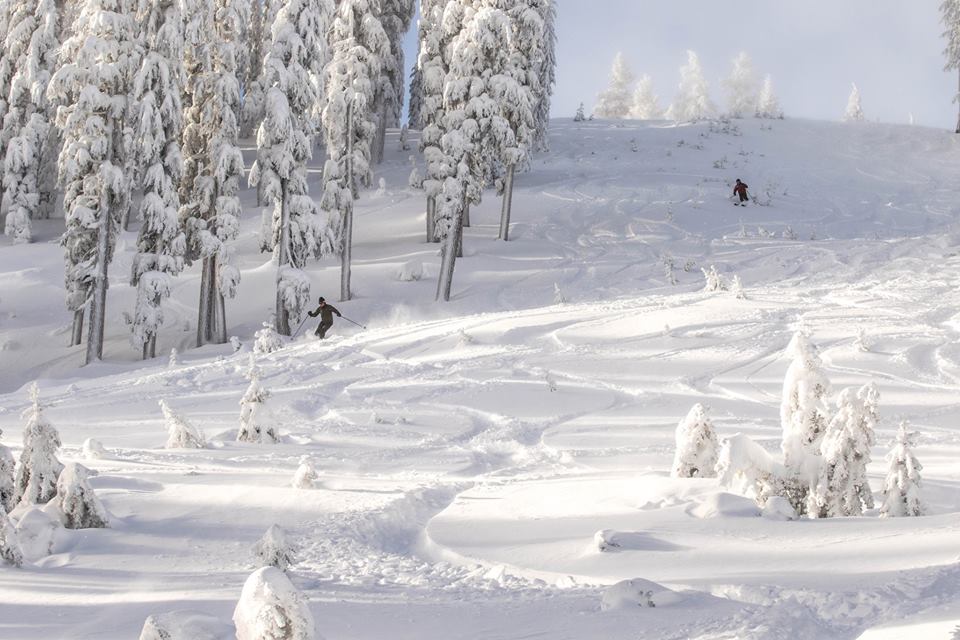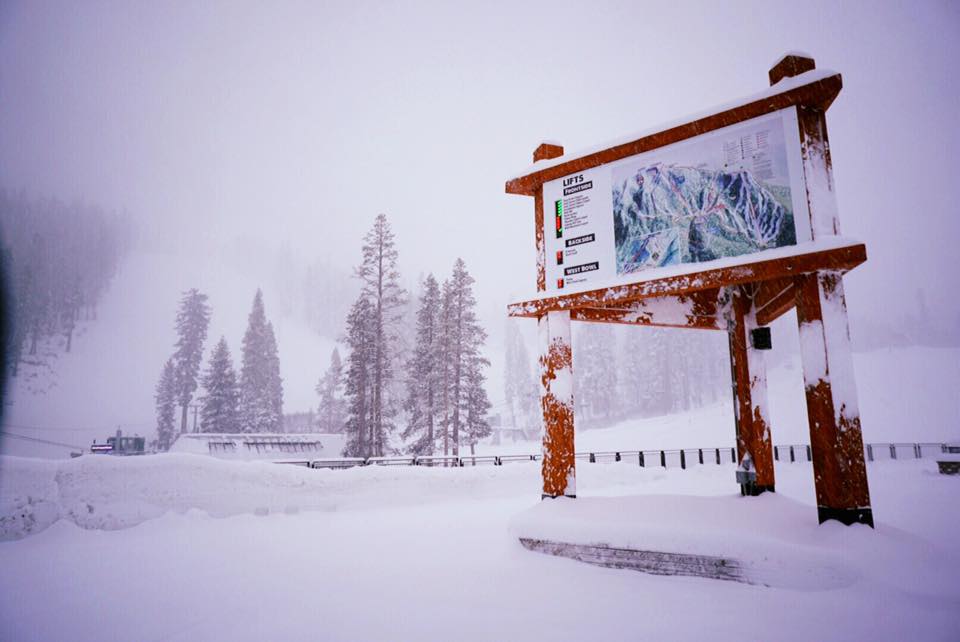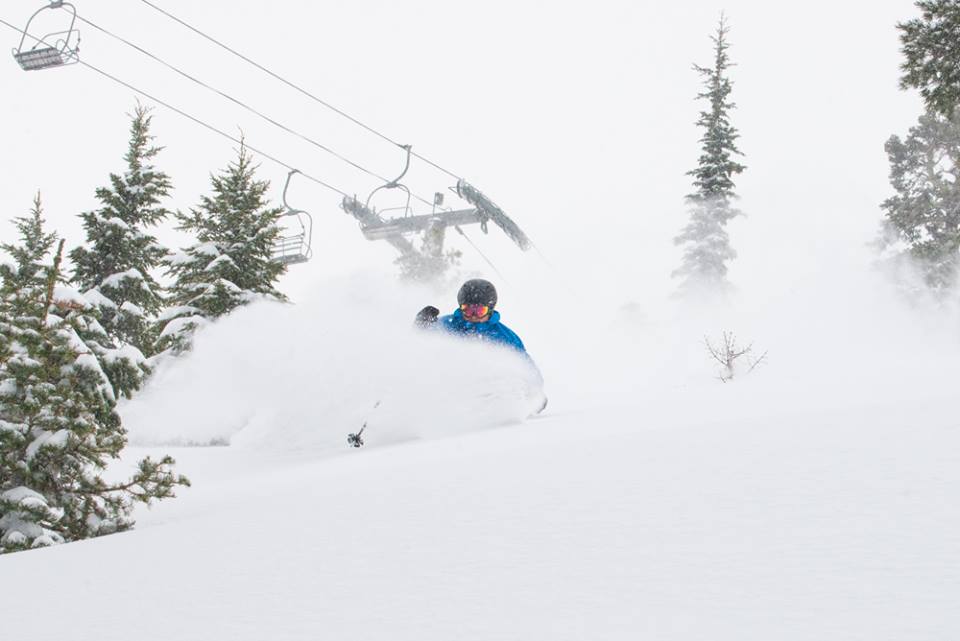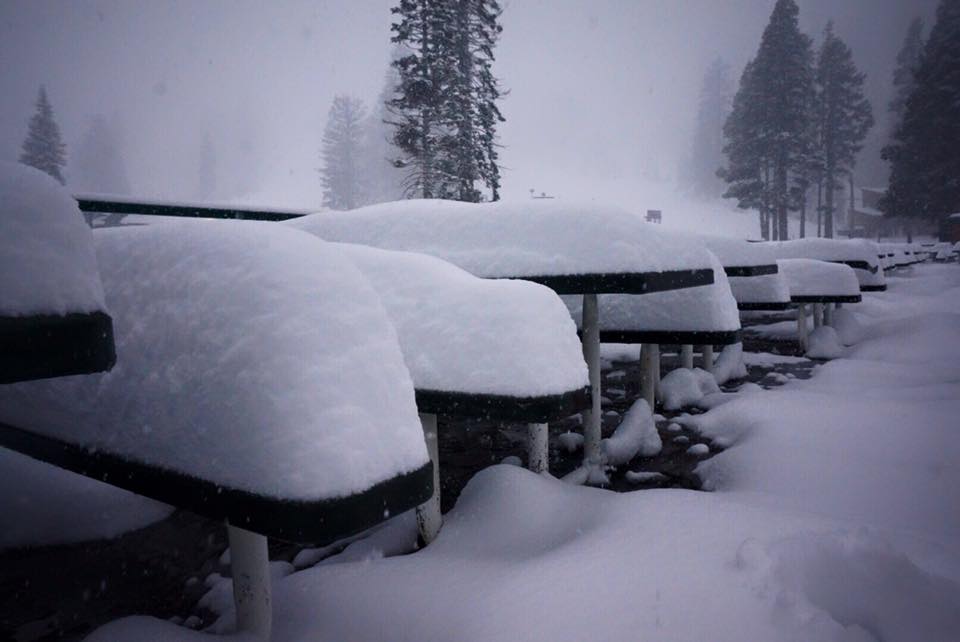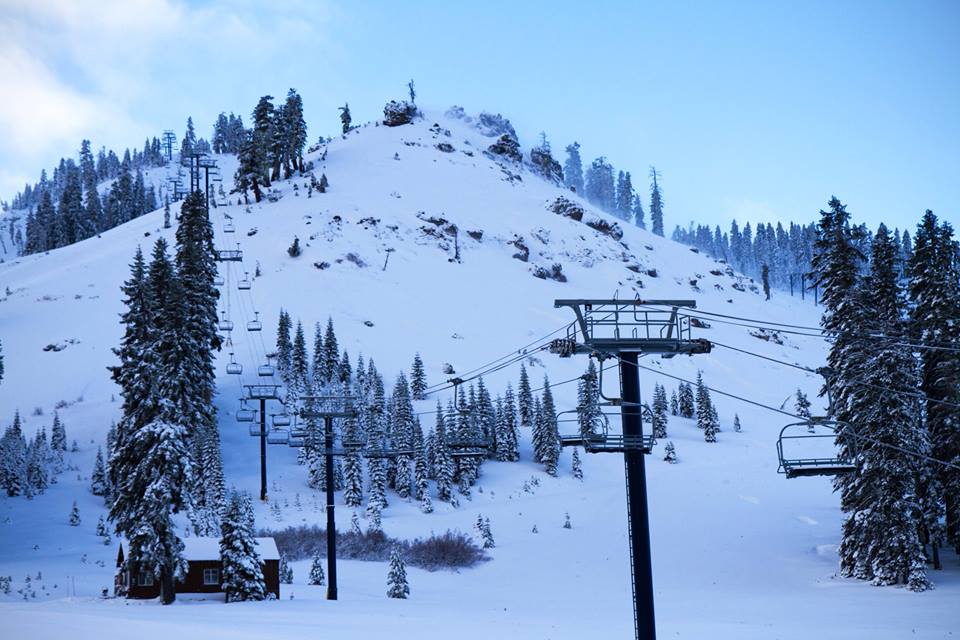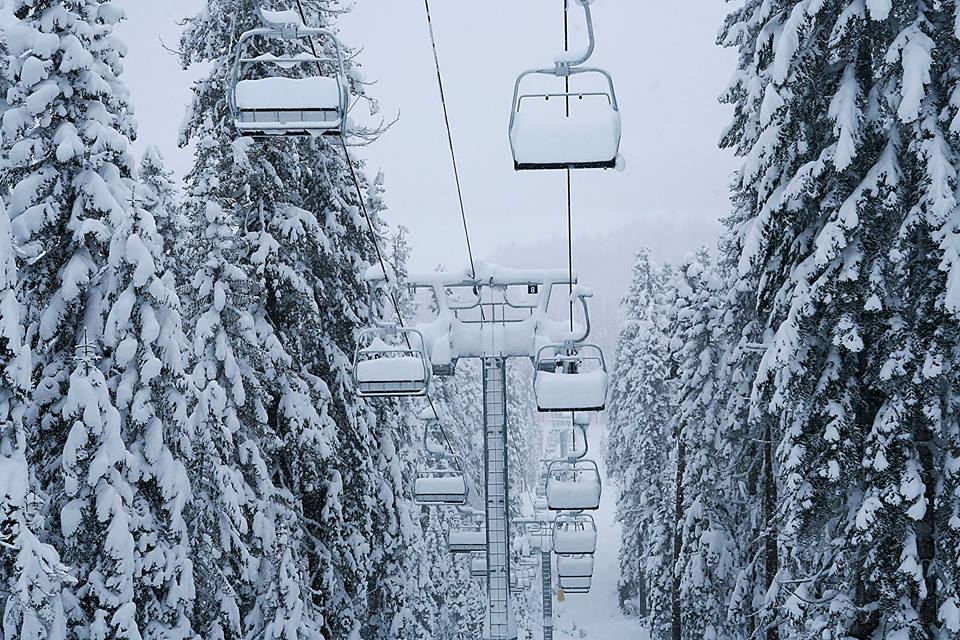 For the latest Tahoe weather information, check for daily updates on the Tahoe Daily Snow and follow Tahoe Weather on Facebook, Twitter, and Instagram.
Now enough with the pictures, get out there and enjoy all the fresh snow!
SAM COLLENTINE
Back to All News
About The Author
Sam Collentine
Meteorologist
Sam Collentine is the Chief Operating Officer of OpenSnow and lives in Basalt, Colorado. Before joining OpenSnow, he studied Atmospheric Science at the University of Colorado, spent time at Channel 7 News in Denver, and at the National Weather Service in Boulder.