News
By Sam Collentine, Meteorologist
Posted 8 years ago
September 30, 2015
VISIT WYOMING: Snowmobiling Hot Spots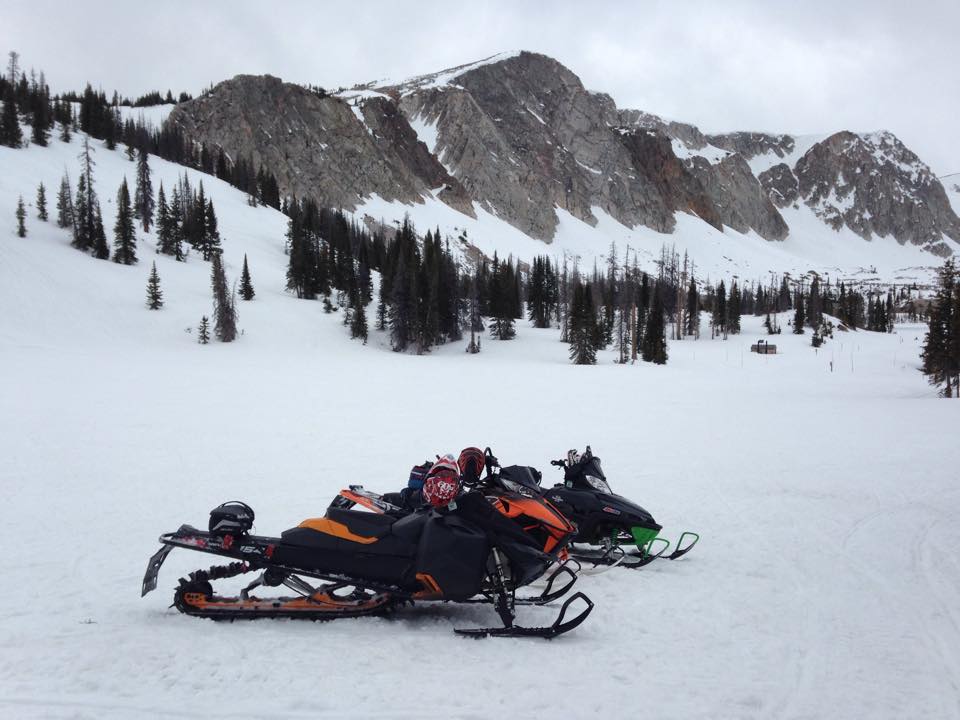 With hundreds of inches of fresh powder snow and endless expanses of open terrain, Wyoming is known around the United States as the place to go for snowmobiling. Hundreds of miles of both groomed and ungroomed routes line every corner of the state. The season typically starts in mid-December but can easily run into May. If snowmobiling isn't your forte or if you are looking for a new winter activity, plan a trip to Wyoming and find your next great winter adventure.
Beartooth Mountain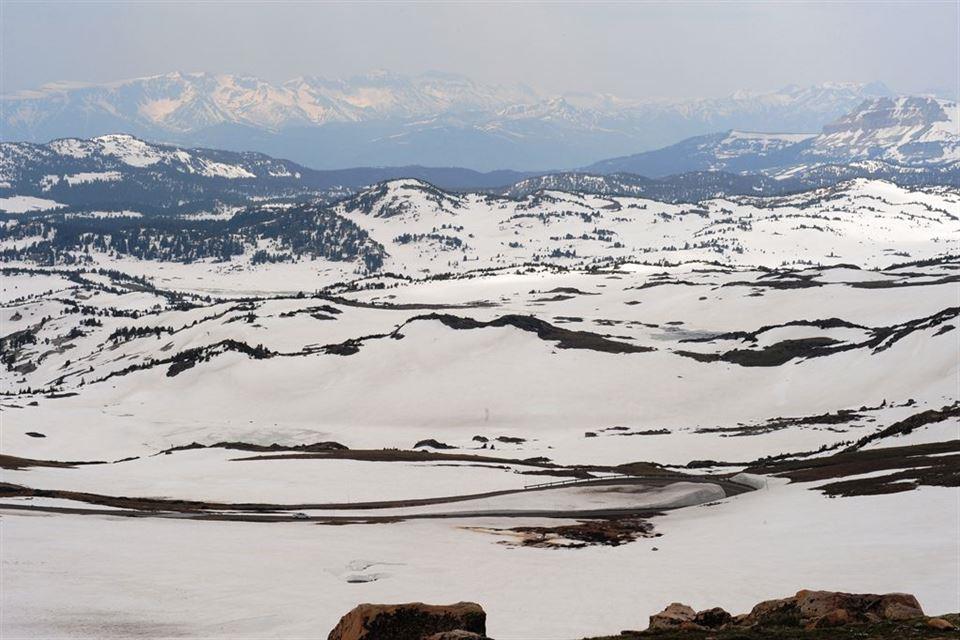 Situated outside of Cody, Wyoming, Beartooth Mountain is known among Wyoming residents as a hidden gem of snowmobiling destinations. The Beartooth Mountain snowmobiling area rises from an elevation of 7,500 feet to its highest point at approximately 11,000 feet. This area includes over 60 miles of groomed and ungroomed terrain. You'll find everything you need in Cody, including permits and rentals, so what more should I say? Get up to northwest Wyoming and explore it for yourself.
Grand Teton National Park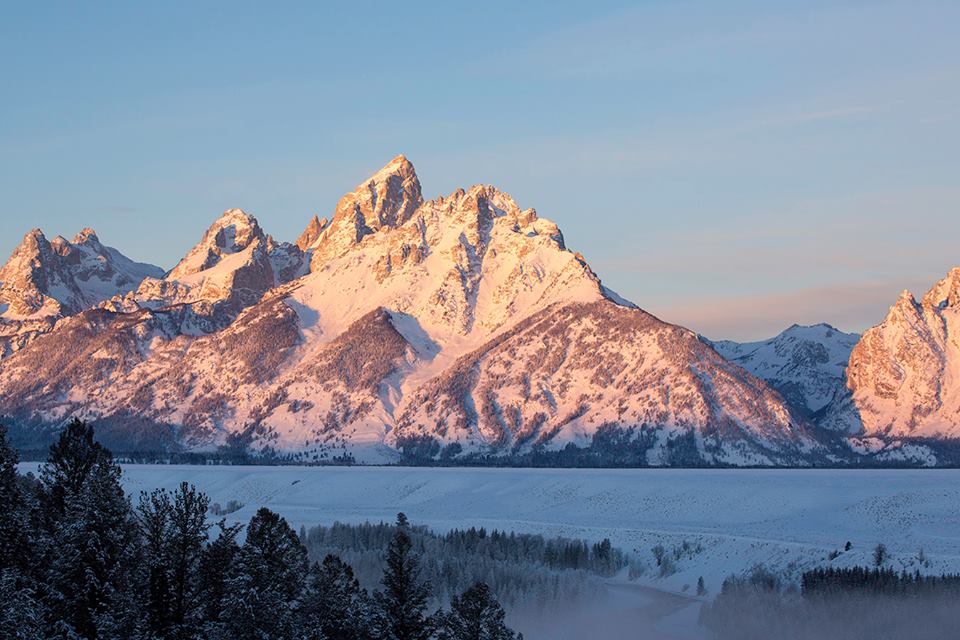 Grand Teton National Park doesn't need much of an introduction but what many people don't know is that the park is home to some of the best snowmobiling around. Guides and equipment can easily be found in Jackson and in just under an hour you'll find yourself cruising through miles of fresh powder snow. The snowmobiling season runs from mid-December through early April.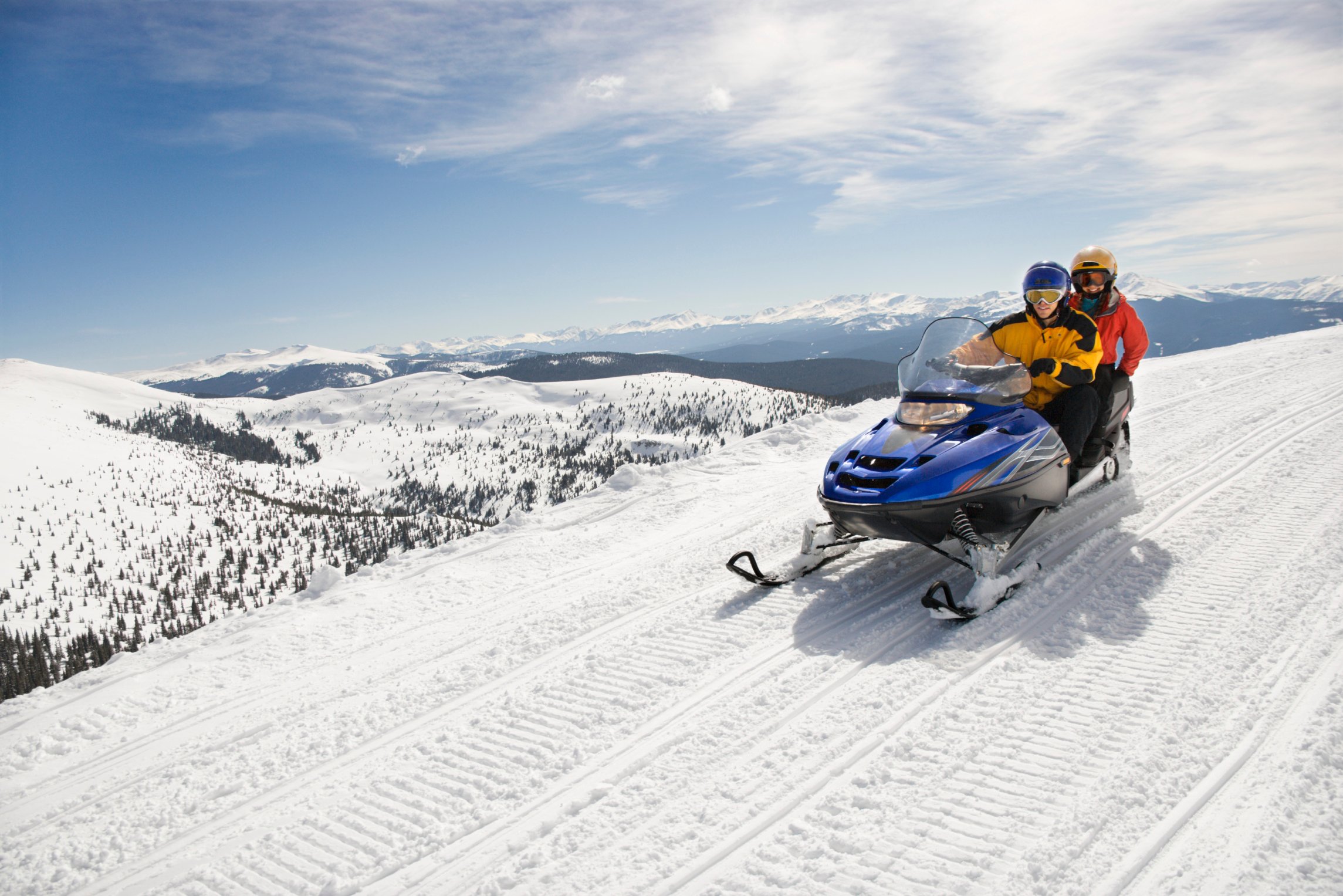 Snowy Range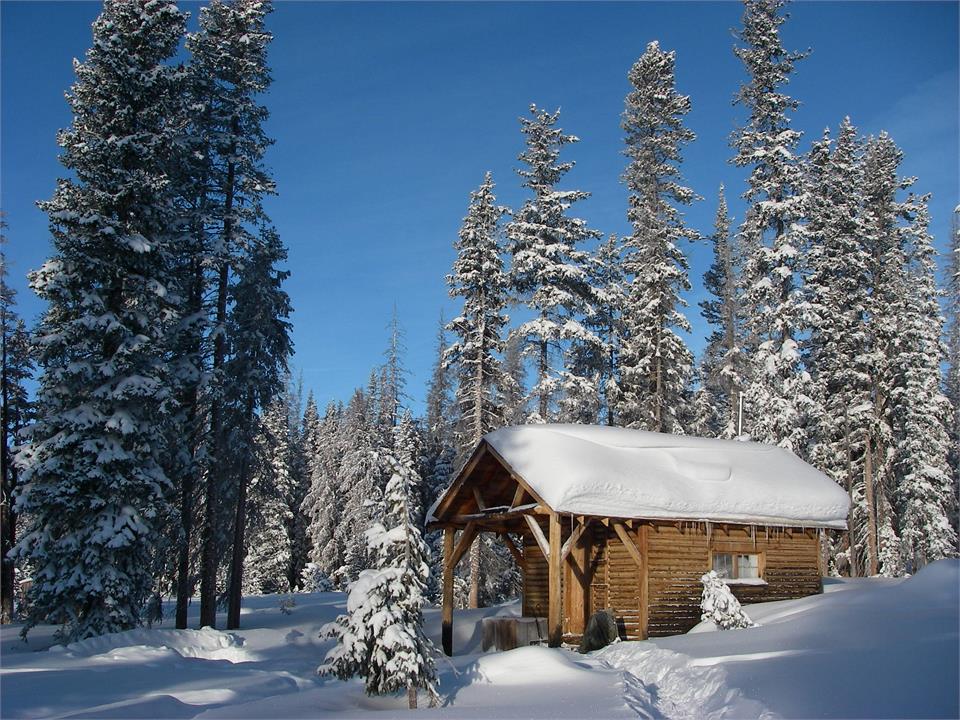 It's not out of the ordinary for snow depths to reach as high as 12 feet during the winter within the Snowy Range area and Medicine Bow National Forest. Snowmobiling elevations start at 7,000 feet but can easily reach 11,000+ feet in certain parts. Set up base camp in Laramie, get all the gear you need, and hit the countless trails that surround the Snowy Range area. Once you've reached your snowmobiling limit, take a few turns over at Snowy Range Ski Area and really make your trip memorable.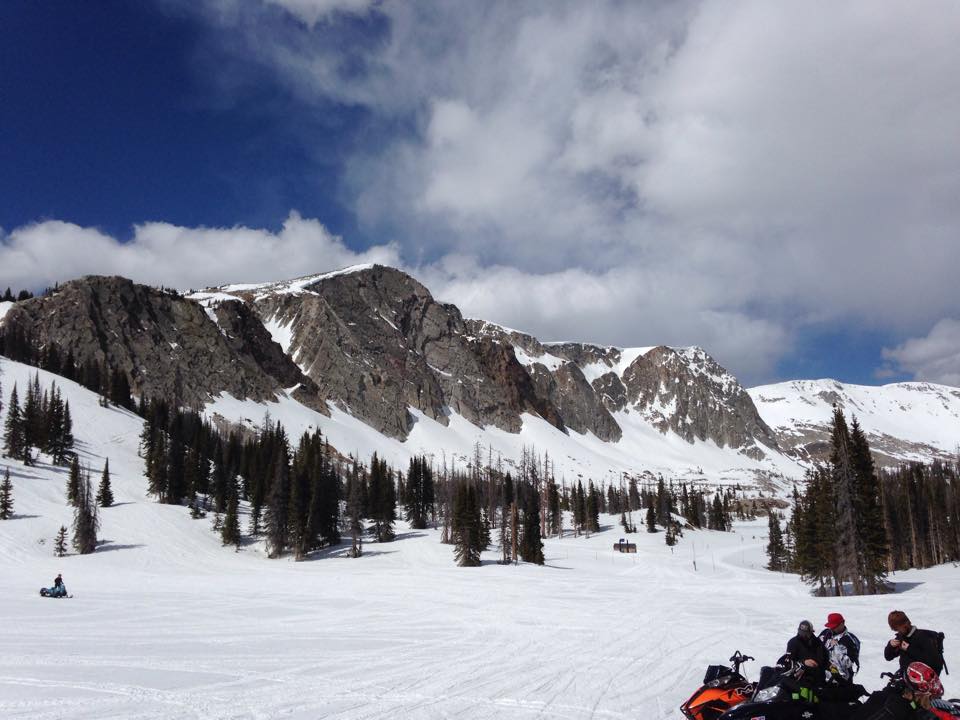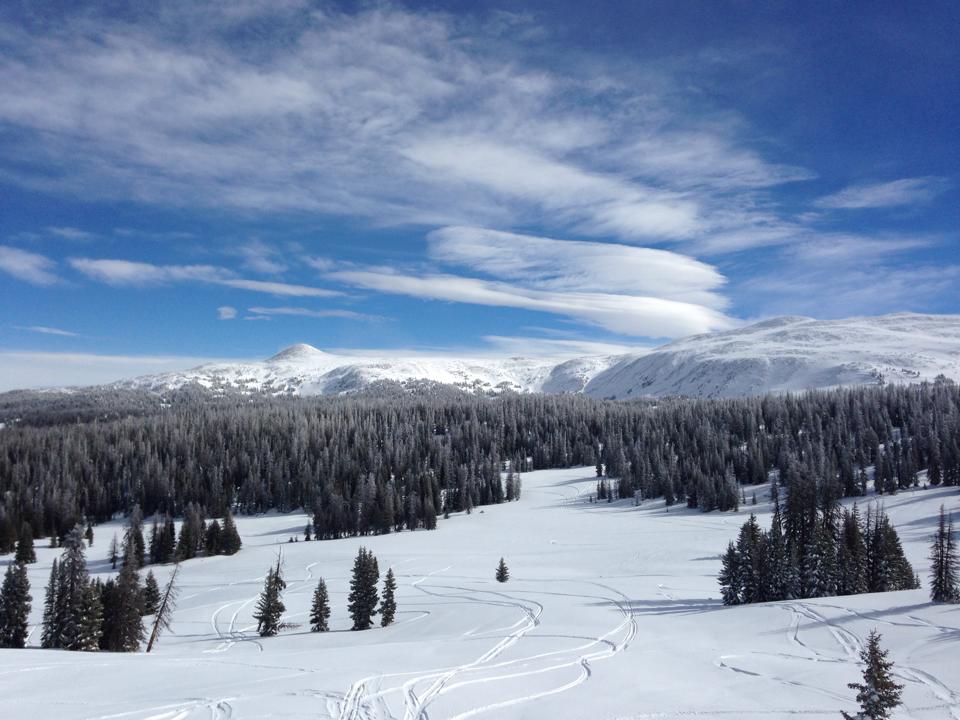 Sierra Madre Mountains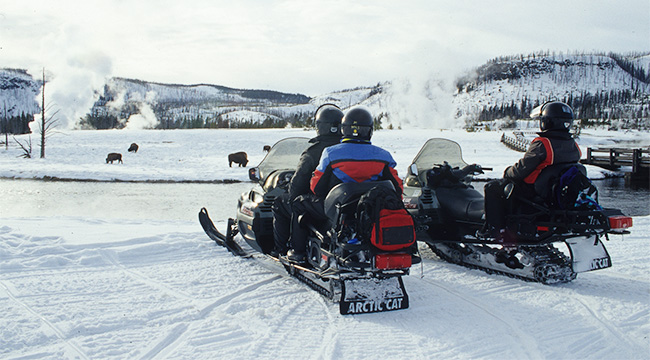 The Sierra Madre Mountains are home to over 100 miles of groomed and ungroomed terrain. Located along the south-central border of Wyoming, this area is known for its exciting loops and astonishing views of the surrounding forests, meadows, and mountains. The routes run within an elevation of 7,000 feet to a summit elevation of approximately 10,000 feet. Permits, snowmobile rentals, and all other necessary supplies can be found in nearby Encampment, Wyoming.
Wyoming Range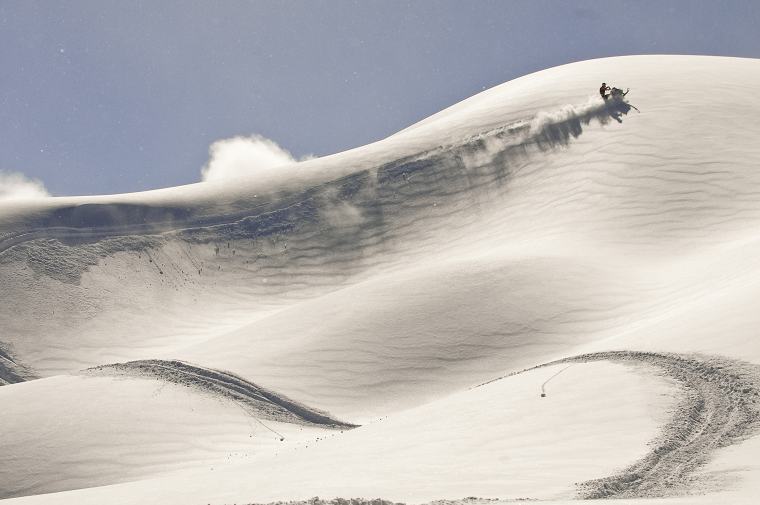 Our final stop for snowmobiling in Wyoming is in, you guessed it, the Wyoming Range. This range, along with Grand Teton National Park, is home to the Continental Divide Snowmobile Trail and an incredible 335 miles of groomed and ungroomed trails. The typical snowmobiling season runs from late-November through May. Grab a hotel and all your gear in either Pinedale, Big Piney, or La Barge and explore this vast area of seemingly endless snowmobiling routes.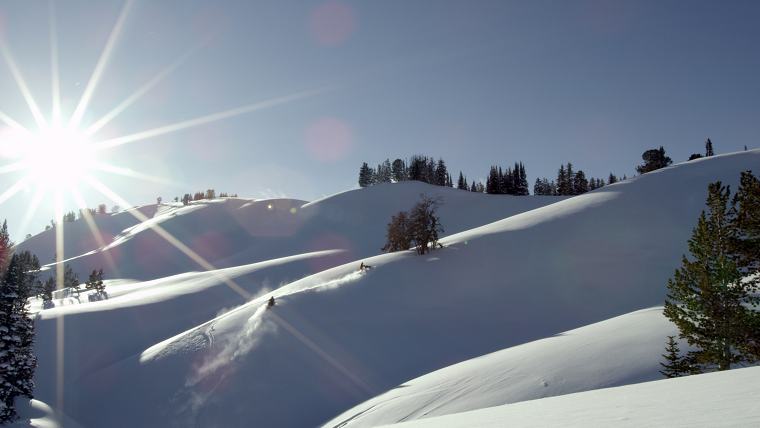 Back to All News
About The Author
Sam Collentine
Meteorologist
Sam Collentine is the Chief Operating Officer of OpenSnow and lives in Basalt, Colorado. Before joining OpenSnow, he studied Atmospheric Science at the University of Colorado, spent time at Channel 7 News in Denver, and at the National Weather Service in Boulder.