News
By Sam Collentine, Meteorologist
Posted 9 years ago
November 4, 2014
INTRO: The Human Factor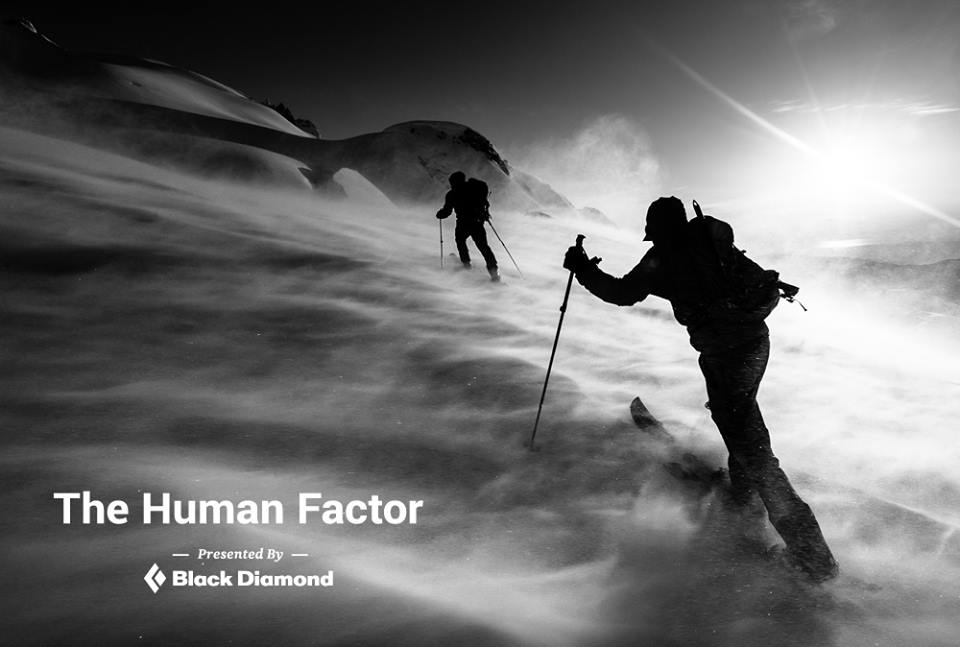 The Human Factor, presented by Black Diamond, is a five-part multimedia story that investigates the decisions skiers make in avalanche terrain. The first chapter launches on Powder.com on November 11, 2014.
Sam Collentine | OpenSnow
Back to All News
About The Author
Sam Collentine
Meteorologist
Sam Collentine is the Chief Operating Officer of OpenSnow and lives in Basalt, Colorado. Before joining OpenSnow, he studied Atmospheric Science at the University of Colorado, spent time at Channel 7 News in Denver, and at the National Weather Service in Boulder.