News
By Sam Collentine, Meteorologist
Posted 8 years ago
October 6, 2015
LATEST: Early October Snow Blankets the San Juans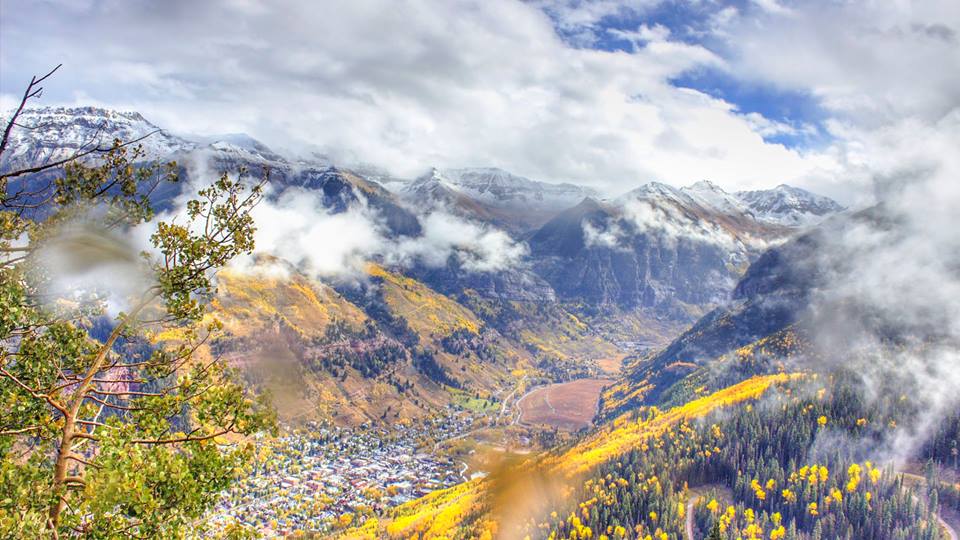 The San Juans of southern Colorado received quite the treat over the past two nights as an early-season storm blanketed the high peaks with fresh snow. Ski Patrol at Silverton Mountain was even able to bust out the skis to make a few turns!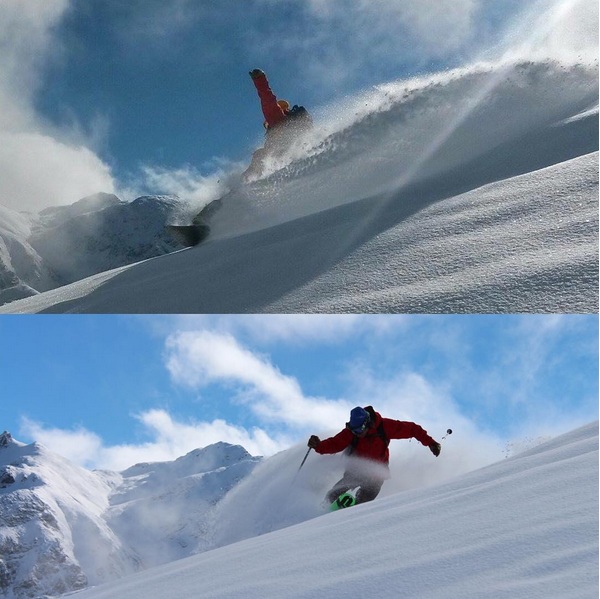 The team down at Telluride Ski Resort also put together a short video that highlights the beauty of the snow against the bright yellow Aspen trees.
Winter is just around the corner! Stay tuned...
Back to All News
About The Author
Sam Collentine
Meteorologist
Sam Collentine is the Chief Operating Officer of OpenSnow and lives in Basalt, Colorado. Before joining OpenSnow, he studied Atmospheric Science at the University of Colorado, spent time at Channel 7 News in Denver, and at the National Weather Service in Boulder.