News
By Sam Collentine, Meteorologist
Posted 9 years ago
October 23, 2014
VIDEO: Faces of Dav - The Engineer
What does it take to succeed in the ski business?
For Chris Davenport, a critical part of the recipe has been the integration into the industry itself. In the second episode of Faces of Dav, Chris travels to Asolo, Italy and Salzburg, Austria putting himself through the production process for the first time.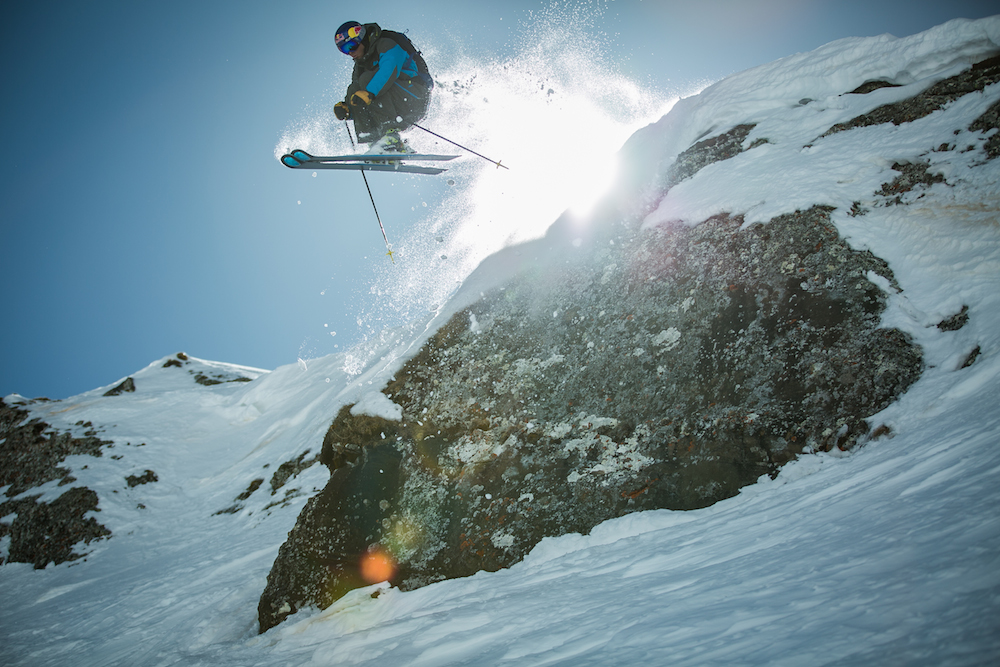 Source: RedBull.com
Putting on his engineering hat; Chris tries his hand at building his own pair of Scarpa Freedom SL boots and Kastle FX freeride skis.
Like any good pair of skis, they are only as good as they perform on the snow. To test his handy work, Chris hits the Dolomites of Italy to test-drive the new equipment in the famous Holzer Couloir.
Check back on November 6th, for the third episode of Faces of Dav as Davenport explains what it's like to be a professional skier and father.
Watch episode 1 here: http://opsw.co/1stP7pE
Sam Collentine | OpenSnow
Back to All News
About The Author
Sam Collentine
Meteorologist
Sam Collentine is the Chief Operating Officer of OpenSnow and lives in Basalt, Colorado. Before joining OpenSnow, he studied Atmospheric Science at the University of Colorado, spent time at Channel 7 News in Denver, and at the National Weather Service in Boulder.