News
By Sam Collentine, Meteorologist
Posted 9 years ago
November 6, 2014
VIDEO: Faces of Dav - The Father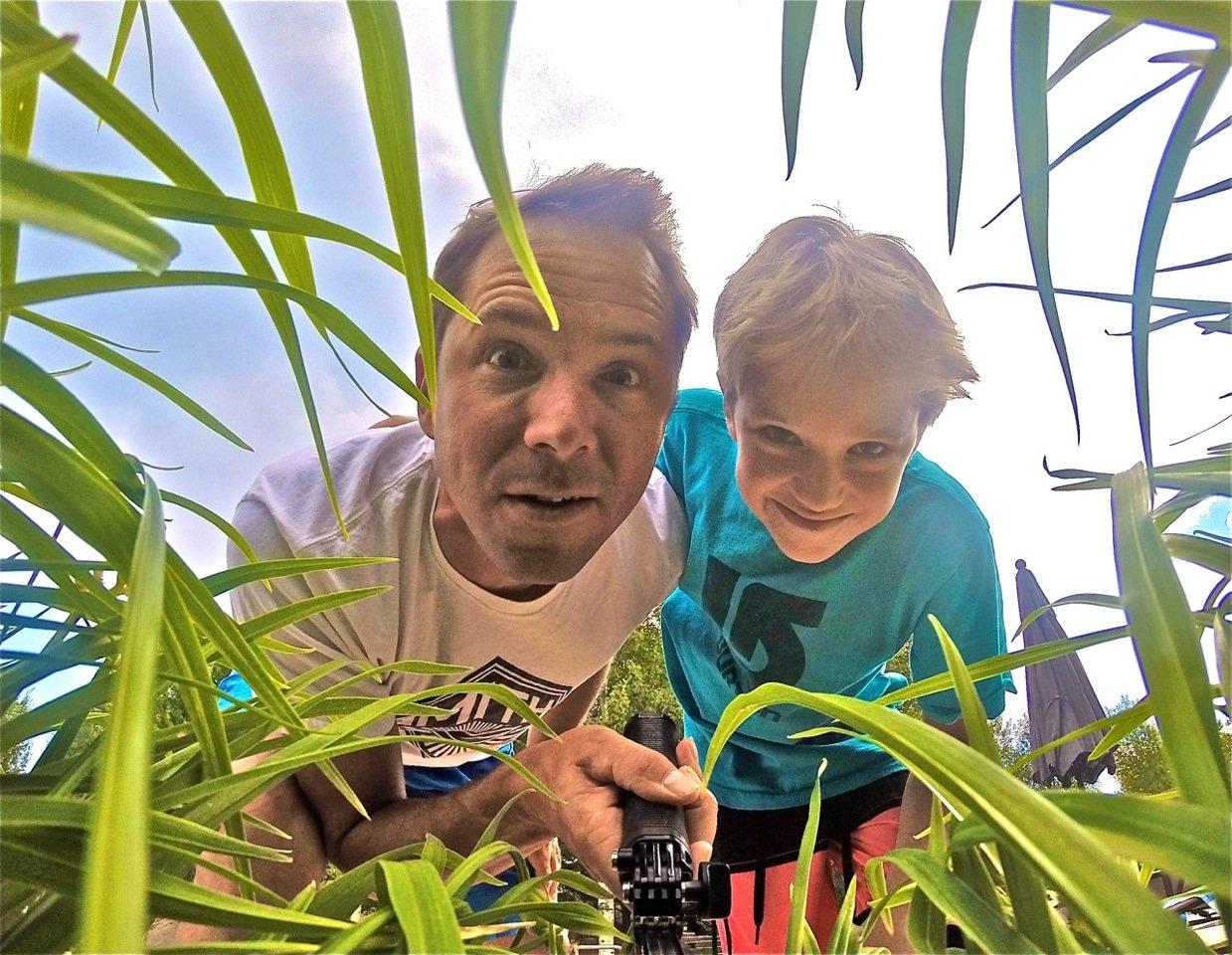 Is it possible to be a pro skier and a dad?
Some of the most demanding aspects of fatherhood are only compounded when considering Chris Davenport's profession and the dangers associated with it.
Embracing the 'family man' philosophy while still pursuing the passion for big mountain skiing and exploration has its challenges, but raising a family in Aspen, CO helps blur the lines.
Check back on November 20th for the fourth episode of Faces of Dav as Davenport travels to the far north.
Episode 1: http://opsw.co/1stP7pE
Episode 2: http://opsw.co/1DF13bD
Sam Collentine | OpenSnow
Back to All News
About The Author
Sam Collentine
Meteorologist
Sam Collentine is the Chief Operating Officer of OpenSnow and lives in Basalt, Colorado. Before joining OpenSnow, he studied Atmospheric Science at the University of Colorado, spent time at Channel 7 News in Denver, and at the National Weather Service in Boulder.