News
By Sam Collentine, Meteorologist
Posted 8 years ago
September 16, 2015
VIDEO: Jackson Hole 50th - Corbet's Couloir, S&S and Beyond - Episode #3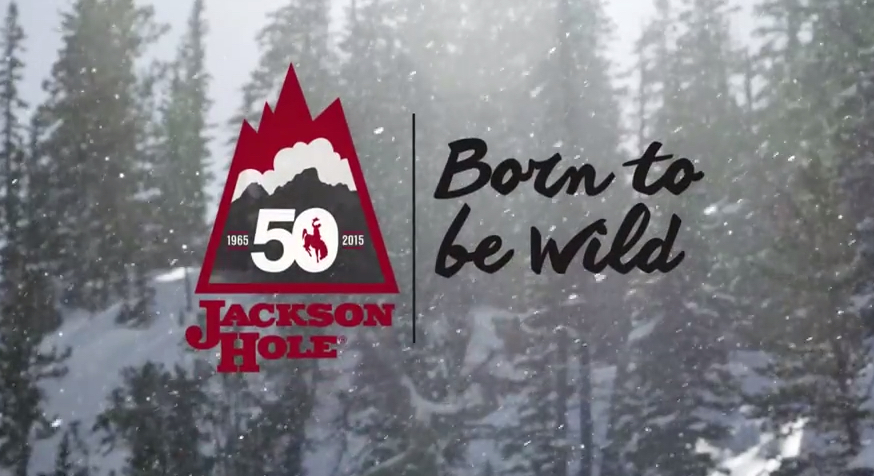 Jackson Hole Mountain Resort is celebrating their 50th anniversary this season and with that, they are releasing a series of videos that look back at the history, people, and seemingly endless terrain that is Jackson Hole. In this episode, they take us to Corbet's Couloir, one of North America's most infamous ski runs, along with S&S Couloir and more. If you've never been to JHMR, this may be the year.
Need to catch up on past episodes? Here's Episode 1 and Episode 2 that were released last winter.
Check back here in the coming months as we'll continue to post the latest videos celebrating Jackson Hole's 50th.
SAM COLLENTINE
Back to All News
About The Author
Sam Collentine
Meteorologist
Sam Collentine is the Chief Operating Officer of OpenSnow and lives in Basalt, Colorado. Before joining OpenSnow, he studied Atmospheric Science at the University of Colorado, spent time at Channel 7 News in Denver, and at the National Weather Service in Boulder.