News
By Sam Collentine, Meteorologist
Posted 8 years ago
February 27, 2015
VIDEO: Red Bull Double Pipe Preview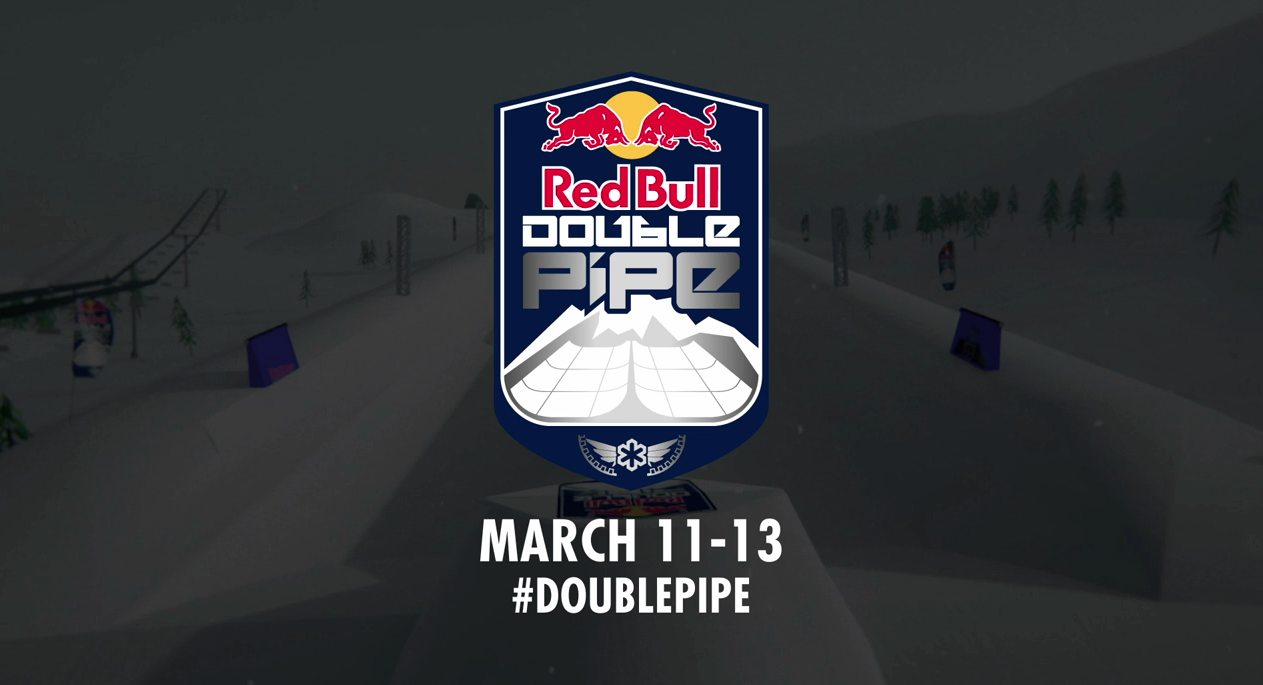 The Red Bull Double Pipe will return for its second year to Buttermilk Mountain in Aspen, Colorado on March 11-13. Last season, the Red Bull Double Pipe pushed the limits of halfpipe snowboarding, building the first ever side-by-side superpipes to challenge the world's best snowboarders.
Here is a preview of this year's Double Pipe, designed and built by Snow Park Technologies (SPT).
The Double Pipe will air as part of the Red Bull Signature Series via livestream at 1:30 p.m. ET on March 12 on Red Bull TV, and as a full-length broadcast at 1:00 p.m. ET on March 14 on NBC.
Back to All News
About The Author
Sam Collentine
Meteorologist
Sam Collentine is the Chief Operating Officer of OpenSnow and lives in Basalt, Colorado. Before joining OpenSnow, he studied Atmospheric Science at the University of Colorado, spent time at Channel 7 News in Denver, and at the National Weather Service in Boulder.