News
By Joel Gratz, Founding Meteorologist
Posted 8 years ago
August 16, 2015
Pictures of snow from the southern hemisphere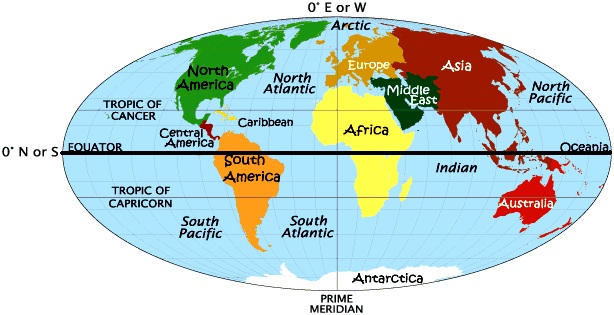 Early in August 2015, the skies unleashed many feet of snow on parts of the Southern Hemisphere. These pictures are helping me (us?!) get through the final heat of the North American summer as we look forward to the first snowfall.
Movie! Click to play.
Back to All News
About The Author
Joel Gratz
Founding Meteorologist
Joel Gratz is the Founding Meteorologist of OpenSnow and has lived in Boulder, Colorado since 2003. Before moving to Colorado, he spent his childhood as a (not very fast) ski racer in eastern Pennsylvania.