News
By Sam Collentine, Meteorologist
Posted 8 years ago
November 17, 2015
Taos Secrets Revealed - Family Values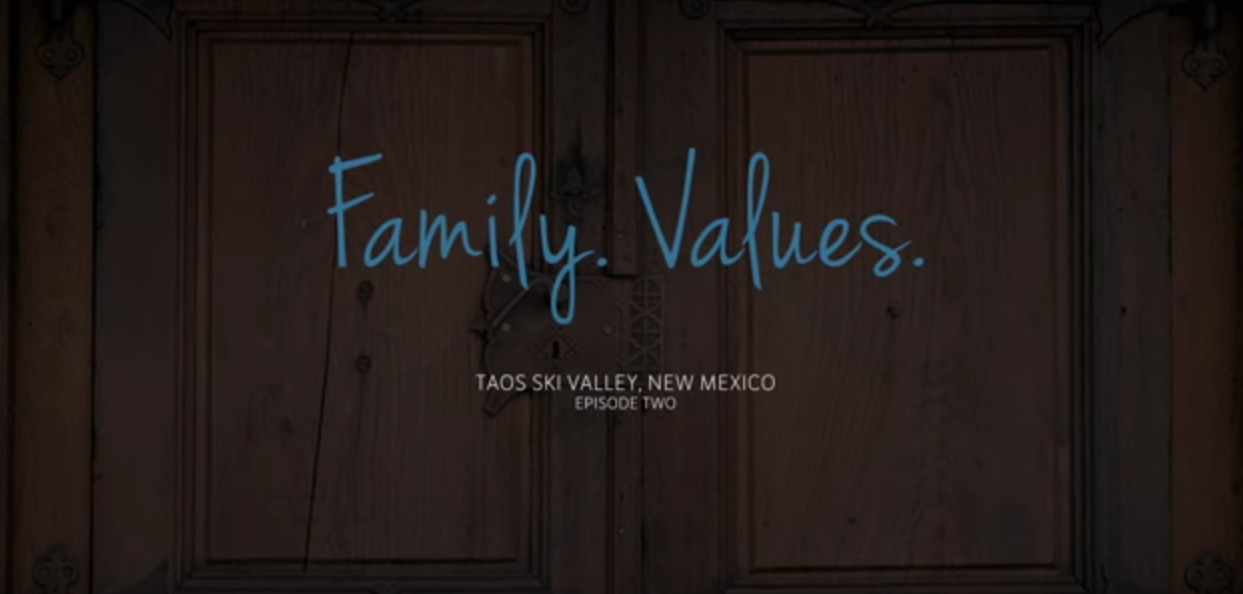 From family-run to family-style, Hotel St. Bernard owner Jean Mayer has a reputation for keeping winter traditions alive, generation after generation.
Learn more at www.skitaos.com/page/taos-secrets
Back to All News
About The Author
Sam Collentine
Meteorologist
Sam Collentine is the Chief Operating Officer of OpenSnow and lives in Basalt, Colorado. Before joining OpenSnow, he studied Atmospheric Science at the University of Colorado, spent time at Channel 7 News in Denver, and at the National Weather Service in Boulder.