News
By Sam Collentine, Meteorologist
Posted 8 years ago
February 18, 2015
VIDEO: Salomon Freeski TV - McKoy's Tetons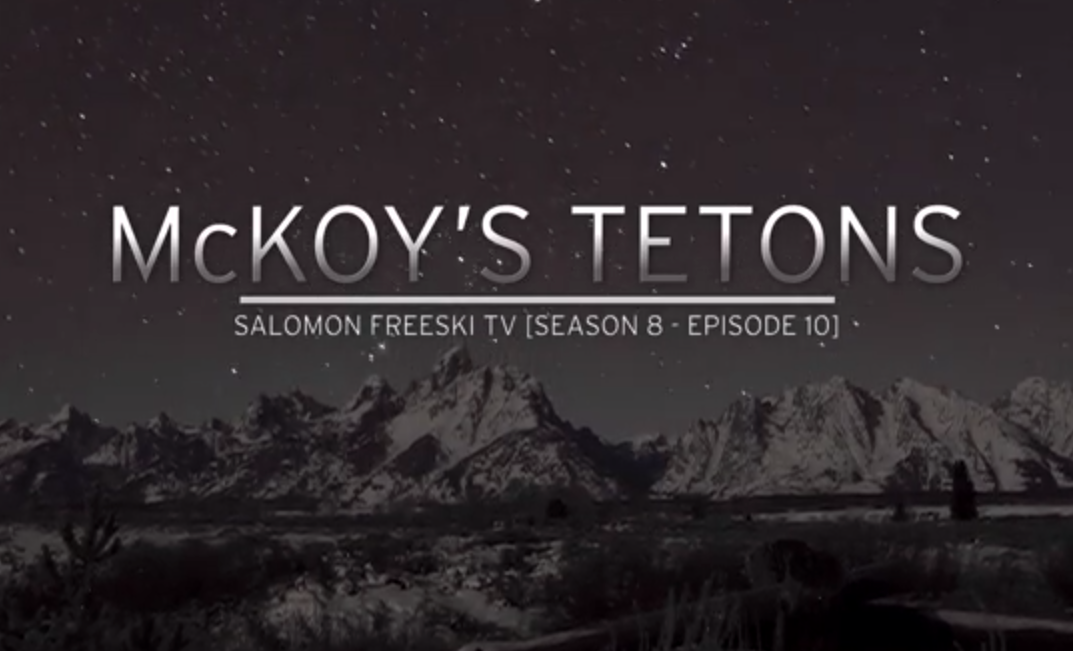 Legendary photographer, Wade McCoy, has spent most of his life documenting the rise of freeskiing in one of America's most iconic ski areas, Jackson Hole.
The thing that drives me to keep doing it after 40 years is producing something that is magic, that moves someone to see it and go "WOW!", and you don't always get magic, you may go for days without getting any magic and then all the sudden that day "'Wow we killed it today! We got the magic!"....that's what keeps you going.
Back to All News
About The Author
Sam Collentine
Meteorologist
Sam Collentine is the Chief Operating Officer of OpenSnow and lives in Basalt, Colorado. Before joining OpenSnow, he studied Atmospheric Science at the University of Colorado, spent time at Channel 7 News in Denver, and at the National Weather Service in Boulder.