News
By Sam Collentine, Meteorologist
Posted 8 years ago
October 20, 2015
VIDEO: Jackson Hole 50th - The Heroes - Episode #4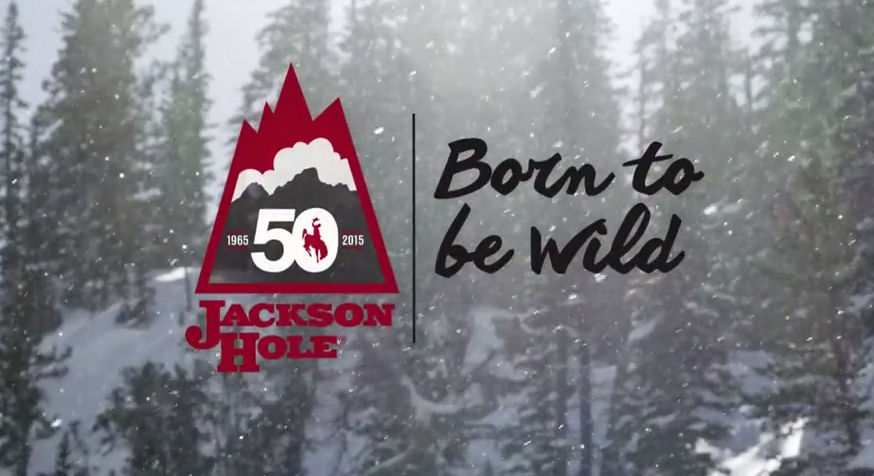 Jackson Hole has always drawn out the best in skiers and riders. Travis Rice, Pepi Stiegler, Doug Coombs, Tommy Moe, the Jackson Hole Air Force, Teton Gravity Research, and the ladies that dominate the Freeride World Tour, all call Jackson Hole home. Since 1966, Rendezvous Mountain has helped shape the evolution of modern day skiing and riding with the help of world champions, Olympians, and underground rebels who constantly challenged the boundaries of the sport.
Need to catch up on past episodes? Here's Episode 1 and Episode 2 that were released last winter and Episode 3, which was released earlier this fall.
Check back here on November 17th for the fifth and final episode celebrating Jackson Hole's 50th anniversary.
Back to All News
About The Author
Sam Collentine
Meteorologist
Sam Collentine is the Chief Operating Officer of OpenSnow and lives in Basalt, Colorado. Before joining OpenSnow, he studied Atmospheric Science at the University of Colorado, spent time at Channel 7 News in Denver, and at the National Weather Service in Boulder.