News
By Sam Collentine, Meteorologist
Posted 8 years ago
November 25, 2015
VIDEO: Jackson Hole 50th - The Invitation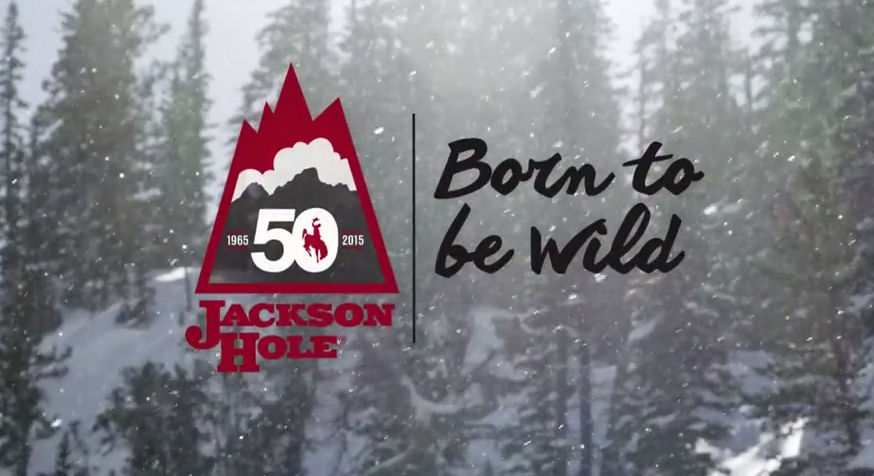 For 50 years, Jackson Hole has been loyal to its own course, no matter how difficult. It's the community, the mountain and a sense of place and passion that are the driving forces. Die hard locals, a legacy old west atmosphere, and a dedication to the preservation of land and character remain the core values of Jackson Hole Mountain Resort.
Need to catch up on past episodes? Here's Episode 1 and Episode 2 that were released last winter and Episode 3 and Episode 4, which were released earlier this fall.
Happy 50th JHMR!
Back to All News
About The Author
Sam Collentine
Meteorologist
Sam Collentine is the Chief Operating Officer of OpenSnow and lives in Basalt, Colorado. Before joining OpenSnow, he studied Atmospheric Science at the University of Colorado, spent time at Channel 7 News in Denver, and at the National Weather Service in Boulder.